How to Use Wall Sconces for Effective Zoning and Brightness: Create a Cozy and Functional Space with Wall Sconces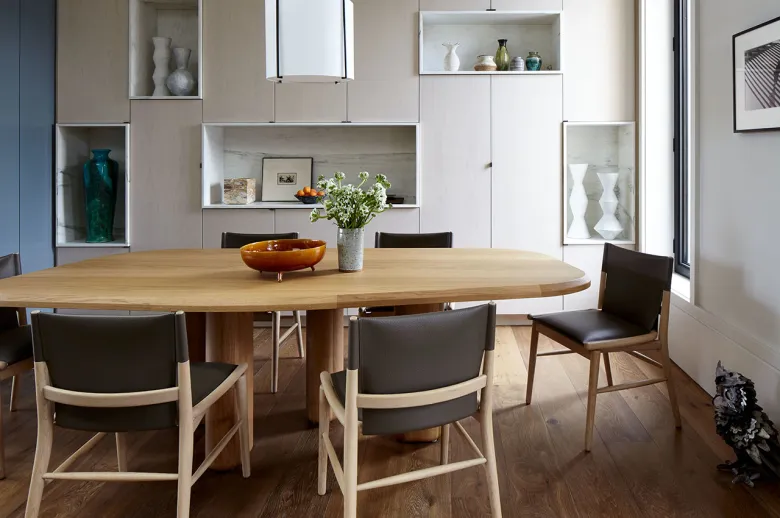 Wall sconces are an excellent way to add both style and functionality to any room in your home. Not only do they provide additional lighting, but they can also be used to create zoning and ambiance in a space.
When it comes to using wall sconces for zoning, it's essential to understand the different types of lighting available. Ambient lighting provides overall illumination, task lighting is focused on a specific area for activities such as reading or cooking, and accent lighting is used to highlight specific features or objects in a room.
By strategically placing wall sconces throughout a room, you can create different zones with different levels of brightness. For example, in a living room, you might place sconces near a reading nook or above a piece of art to create an accent. In a kitchen, you might use sconces above the sink or stove to provide task lighting.
When choosing wall sconces, consider the size and style of the fixture, as well as the type of bulb used. For example, if you're looking for ambient lighting, you might choose a larger fixture with a frosted glass shade to diffuse the light. For task lighting, you might choose a smaller fixture with a clear glass shade to provide more focused light.
Another way to use wall sconces for zoning is to install them on a dimmer switch. This allows you to adjust the brightness of the sconces depending on your needs and the time of day. In a bedroom, for example, you might dim the sconces for a more cozy and relaxing atmosphere in the evening.
Wall sconces can also be used in conjunction with other lighting sources, such as table lamps or ceiling fixtures, to create a layered lighting effect. This not only adds visual interest to a room but also allows you to adjust the lighting depending on your needs and mood.
Overall, wall sconces are a versatile and stylish lighting option that can enhance any room in your home. By using them to create zoning and brightness, you can create a cozy and functional space that meets all your lighting needs.