Illuminate Your Space with the Right Wattage and Accent Lighting: Enhance Your Architecture with the Perfect Lighting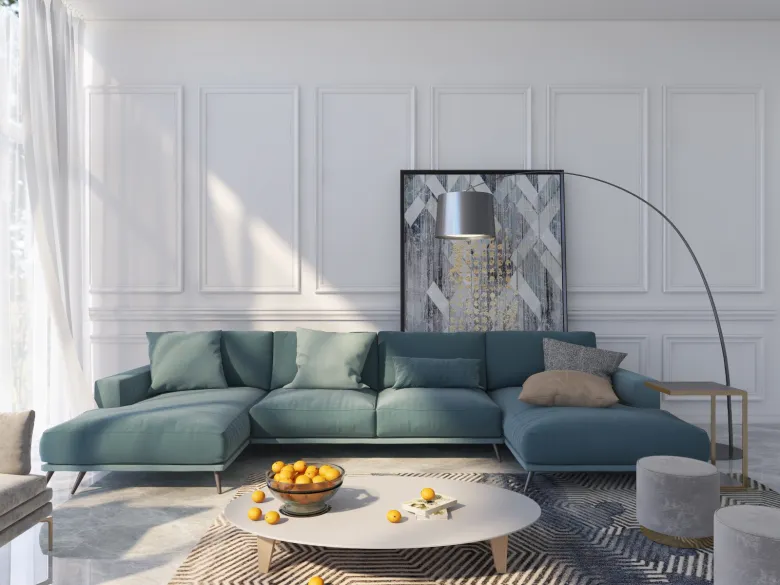 Introduction
Lighting is a crucial element in interior design, and it plays a significant role in highlighting architectural elements. Accent lighting is an excellent way to add dimension and depth to your space, and it can help create a cozy and inviting atmosphere. However, choosing the right wattage and accent lighting can be overwhelming, especially if you're not familiar with the process. In this article, we'll explore the essential aspects of wattage and accent lighting and how to use them to enhance your architecture.
Wattage
Wattage is the measurement of how much energy a light bulb uses. It's a critical factor in determining the brightness of your space. The higher the wattage, the brighter the light. However, using too high a wattage can cause glare and make your space uncomfortable to be in. On the other hand, low wattage can result in a dim and gloomy atmosphere.
When choosing the right wattage, consider the size of your space, the number of windows and the natural light it receives, and the purpose of the room. For example, a bedroom may require a lower wattage to create a cozy and relaxing atmosphere, while a kitchen or a workspace may need brighter lighting.
Accent Lighting
Accent lighting is a type of lighting that is used to highlight specific architectural elements, such as artwork, sculptures, or architectural details. It adds depth and dimension to your space and creates a focal point. Accent lighting can be achieved through various types of lights, such as track, recessed, or wall-mounted lights.
When choosing accent lighting, consider the size of the room, the purpose of the lighting, and the desired effect. For example, if you want to highlight a piece of artwork, you may need a spotlight or a directional light. If you want to create a cozy atmosphere, you may consider using a dimmer switch that allows you to adjust the intensity of the light.
Architectural Elements
Architectural elements are the features that make a space unique, such as columns, arches, or moldings. Proper lighting can help highlight these elements and enhance their beauty. For example, a column can be illuminated from the bottom up to create a dramatic effect.
When choosing lighting for your architectural elements, consider the style and era of your space. Traditional spaces may require more ornate lighting fixtures, while modern spaces may need sleek and minimalist lighting.
Conclusion
Choosing the right wattage and accent lighting can make a significant difference in your space's atmosphere and enhance its architectural elements. By considering the size of your space, the purpose of the room, and the desired effect, you can create a cozy and inviting atmosphere that highlights your space's unique features.