Illuminating Intimacy The Power of Strip Lighting in Creating Contrast: How strip lighting can transform any space into a cozy and intimate haven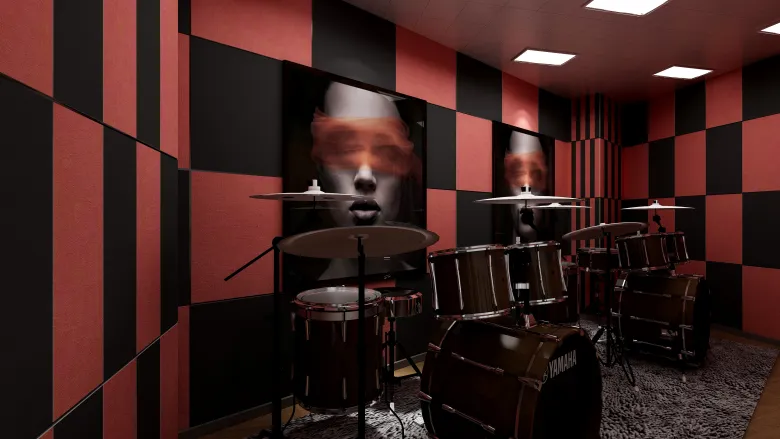 Lighting is a fundamental element of interior design that can make or break a space. It sets the mood, creates ambiance, and affects the way we feel. In recent years, strip lighting has become a popular choice for homeowners and designers alike, thanks to its versatility and affordability.
Strip lighting, also known as LED tape lighting, is a flexible circuit board that houses light-emitting diodes (LEDs). It can be cut to size, bent, and installed in a variety of ways, making it ideal for accent lighting, task lighting, and even general lighting.
One of the most compelling features of strip lighting is its ability to create contrast. By placing it in strategic locations, you can highlight architectural features, draw attention to artwork, and create focal points. For example, under-cabinet strip lighting in a kitchen can provide task lighting while also accentuating the backsplash and countertops.
Strip lighting can also be used to create intimacy in a space. By choosing warm, soft hues, you can create a cozy and inviting atmosphere. This is especially effective in bedrooms and living rooms, where you want to feel relaxed and comfortable. Wall-mounted strip lighting can also be used to create a soft, diffused glow that adds depth and dimension to a room.
But strip lighting isn't just for residential spaces. It can also be used in commercial settings, such as restaurants, bars, and hotels, to create a welcoming and inviting environment. By using color-changing strip lighting, you can create different moods throughout the day and night, making your space more dynamic and engaging.
In conclusion, strip lighting is a versatile and affordable lighting solution that can transform any space into a cozy and intimate haven. By using it strategically, you can create contrast, highlight architectural features, and draw attention to artwork. Whether you're a homeowner or a designer, strip lighting is a must-have tool in your lighting arsenal.