Illuminating Outdoor Spaces with Dimming Chandeliers: Enhancing the ambiance and functionality of your outdoor living areas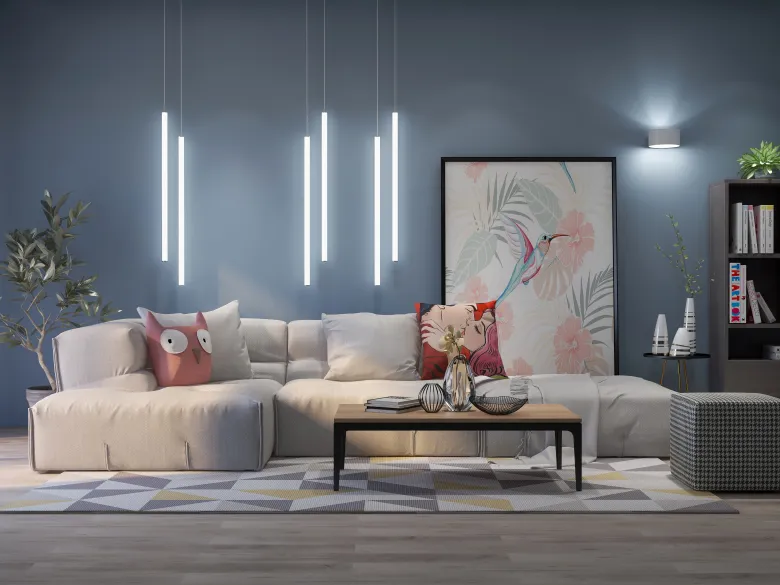 Chandeliers are no longer just for the indoors – they can add elegance, warmth and functionality to your outdoor spaces as well. A dimming chandelier is a great choice for illuminating your outdoor living areas while setting the mood for a relaxing evening.
Dimming chandeliers offer a range of lighting options, making them a versatile choice for outdoor spaces. You can adjust the brightness level to suit different activities, from intimate dinners to lively gatherings.
Choosing the Right Chandelier
When selecting a chandelier for your outdoor spaces, there are a few key factors to consider.
Size: The size of the chandelier should be proportional to the space it will be lighting. A small fixture will get lost in a large area, while a large fixture can overwhelm a small space.
Style: Choose a chandelier that complements the style of your home and outdoor decor. A rustic, wrought-iron fixture might be ideal for a garden setting, while a modern, geometric design could work well in a contemporary space.
Material: Look for chandeliers made from weather-resistant materials such as metal, glass or resin, to ensure that they can withstand the elements.
Installation and Maintenance
Installing an outdoor chandelier is a job best left to professionals, as it involves electrical wiring and mounting. Once your chandelier is in place, it's important to maintain it properly to ensure it remains safe and functional.
Regular cleaning will help to prevent dirt, debris and insects from accumulating on the fixture, which can impact its performance and aesthetics. Additionally, you should check the wiring and connections periodically to ensure they are secure and free from damage.
Conclusion
A dimming chandelier can transform your outdoor spaces into elegant, functional areas that you can enjoy day and night. Take the time to select a fixture that suits your style and needs, and work with a professional to ensure it is installed safely and properly. With the right chandelier, you can create a warm, inviting ambiance in your outdoor living areas that you and your guests will love.