Illuminating Your Hallway with Wall Sconces: The Importance of Zoning and Choosing the Right Fixtures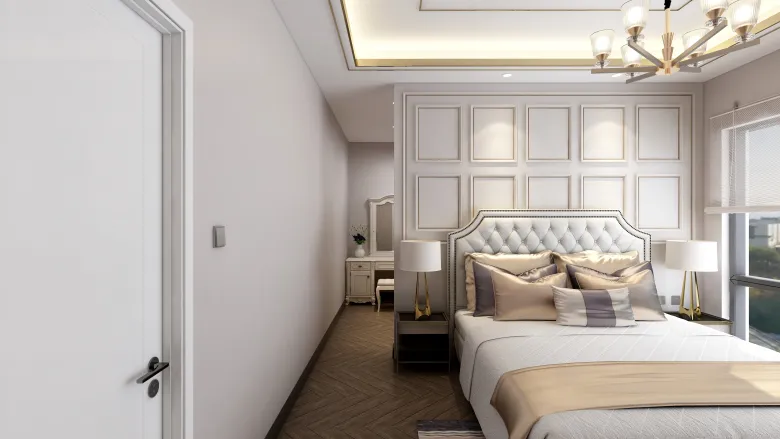 The hallway is an important part of any home, as it is the first and last space that guests see. Therefore, it is important to create a welcoming and well-lit entryway. One way to achieve this is by using wall sconces.
Wall sconces are versatile and can be used to create different moods and styles. They can be used to highlight artwork, create task lighting, or simply add a touch of elegance to the hallway. However, when using wall sconces, it is important to consider zoning.
Zoning
Zoning is the practice of dividing a space into different areas that serve different functions. In the hallway, zoning can be done by using different types of lighting fixtures to create different zones. For example, you can use wall sconces to create a focal point at one end of the hallway, while using recessed lighting to provide ambient lighting throughout the rest of the space.
Another way to zone the hallway is by using wall sconces to highlight artwork or architectural details, such as a niche or a curved wall. This creates visual interest and draws the eye to specific areas of the hallway.
Choosing the Right Fixtures
When choosing wall sconces for the hallway, it is important to consider the style of your home, as well as the function of the space. For example, if you have a modern home, you may want to choose sleek and minimalist fixtures, while if you have a traditional home, you may want to choose fixtures with more decorative elements.
It is also important to consider the height at which the sconces will be installed. If they are installed too high or too low, they may not provide enough light or may create a glare. A good rule of thumb is to install wall sconces at eye level, which is typically around 60 inches from the floor.
Finally, consider the type of bulb you will use in the fixture. LED bulbs are energy-efficient and long-lasting, while incandescent bulbs provide a warm and cozy glow. It is important to choose a bulb that provides the right amount of light for the space.
Conclusion
Using wall sconces in the hallway is a great way to create a welcoming and well-lit entryway. By zoning the space and choosing the right fixtures, you can create a space that is both functional and stylish.