Improving Energy Efficiency through Backlighting and Furniture: How Smart Design Can Help Save Energy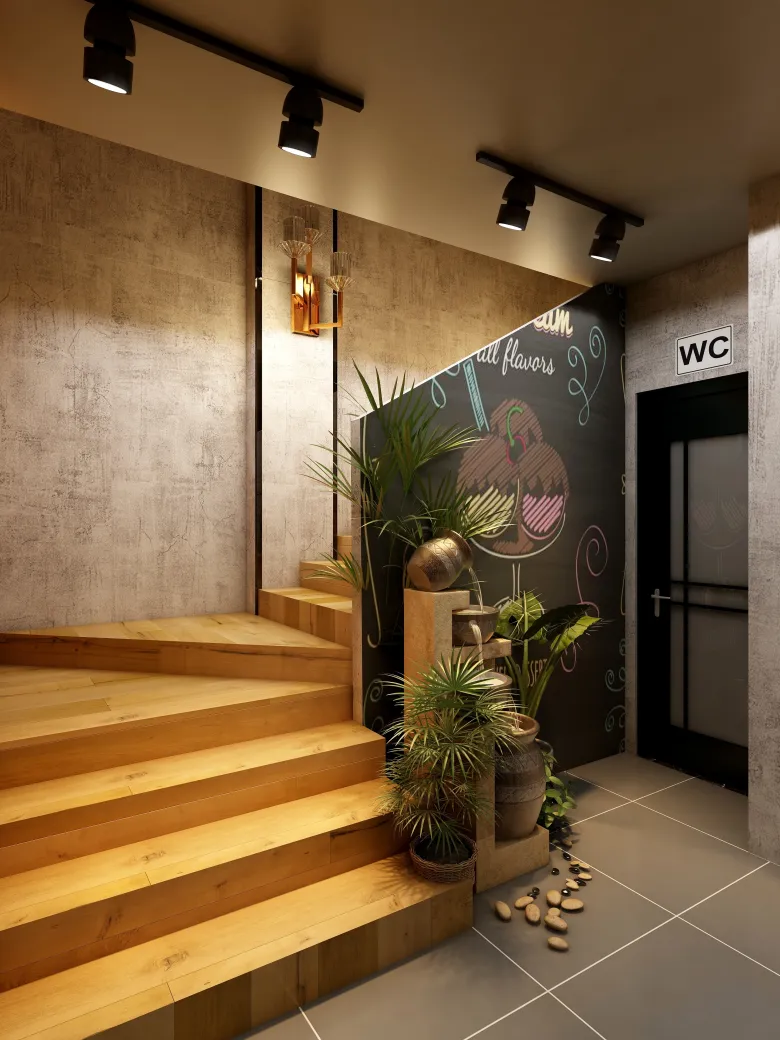 As the world continues to face the challenge of climate change, the importance of energy efficiency has become increasingly apparent. One area where improvements can be made is in the design of homes and offices. By incorporating smart design features, such as efficient lighting and furniture, we can reduce our energy consumption and help protect the planet.
Backlighting
One of the most energy-efficient forms of lighting is backlighting. This involves placing a light source behind a translucent material, such as a panel or wall, which allows light to filter through and create a soft, diffused glow. Backlighting is particularly effective for creating ambient lighting, as it can be used to illuminate entire rooms without creating harsh shadows or glare.
In addition to being energy-efficient, backlighting is also versatile and aesthetically pleasing. It can be used to highlight architectural features, create mood lighting, and even display artwork or graphics.
Furniture
Another area where energy efficiency can be improved is in the design of furniture. By choosing pieces that are made from sustainable materials and have a low carbon footprint, we can reduce our impact on the environment and promote eco-friendly living.
One example of sustainable furniture design is the use of reclaimed wood. This involves taking wood from old buildings or furniture and repurposing it for new pieces. Not only does this reduce waste and save resources, but it also gives furniture a unique, rustic feel.
Another way to promote energy efficiency through furniture design is by incorporating multifunctional pieces. For example, a sofa bed can be used for both seating and sleeping, eliminating the need for a separate bed and saving space and resources.
Conclusion
Through smart design choices, such as backlighting and sustainable furniture, we can improve energy efficiency and reduce our impact on the environment. By making these small changes in our homes and offices, we can contribute to a more sustainable future for all.