Improving Energy Efficiency with Backlighting in Staircases: How Proper Lighting Can Save Money and Improve Safety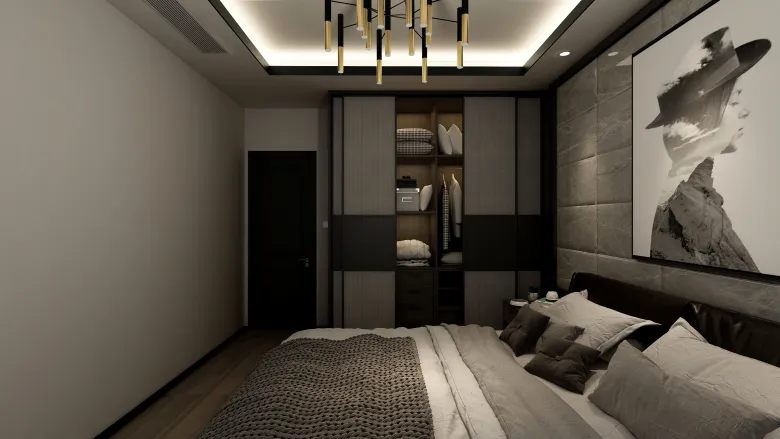 Energy efficiency is a top priority for many homeowners and building managers, who want to save money on utility bills and reduce their environmental footprint. One area where energy efficiency can be improved is in the lighting of staircases. By using backlighting and other innovative lighting solutions, building owners can improve safety and save money on energy costs.
The use of backlighting in staircases is becoming increasingly popular, as it provides a number of benefits over traditional lighting methods. Backlighting involves the installation of LED lights behind the staircase steps or risers, which provides a subtle, ambient glow that helps people navigate the stairs more safely. This type of lighting is particularly useful in emergency situations, as it can help people see the staircase even if the power goes out.
Backlighting also has significant energy-saving benefits. Because LED lights are much more energy-efficient than traditional incandescent bulbs, backlighting can significantly reduce energy consumption and save building owners money on their utility bills. In addition, because LED lights last much longer than incandescent bulbs, building owners can save money on replacement costs as well.
Another benefit of backlighting is that it can help to create a more welcoming and aesthetically pleasing environment. By lighting the staircase from behind, building owners can create a warm, inviting glow that makes the space feel more comfortable and inviting. This can be particularly important in commercial settings, where a welcoming atmosphere can help to attract customers and increase sales.
While backlighting is a popular choice for staircase lighting, there are other options available as well. For example, some building owners choose to install motion-activated lighting in their staircases, which helps to conserve energy by only turning on when someone is using the stairs. This type of lighting is particularly useful in residential settings, where the staircase is not used as frequently as it would be in a commercial setting.
Regardless of the type of lighting used, it is important to ensure that the staircase is properly lit in order to improve safety and reduce energy consumption. By working with a professional lighting designer, building owners can identify the best lighting solutions for their needs and create a stairway that is both safe and energy-efficient.