Improving Energy Efficiency with Zoning and Mirrors: How Innovative Technologies Can Help Save Energy and Money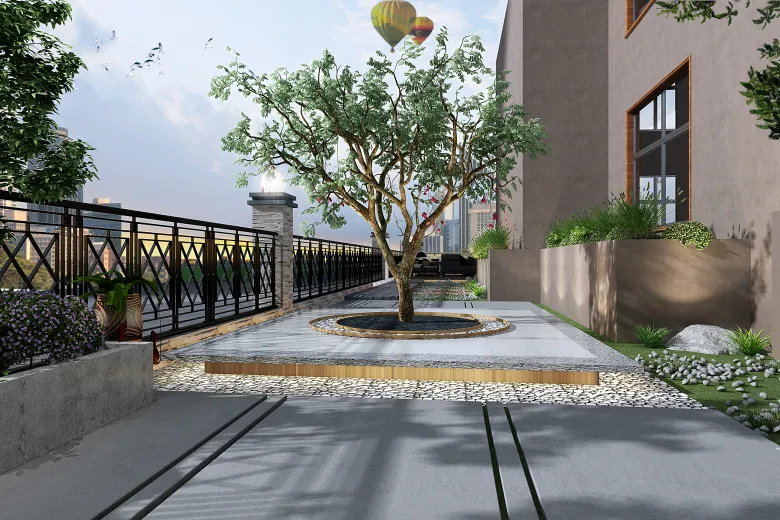 As concerns about the environment continue to grow, many people are looking for ways to reduce their energy consumption and lower their carbon footprint. One of the most effective ways to achieve this is by improving energy efficiency in buildings.
Zoning and mirrors are two innovative technologies that can help buildings become more energy efficient. By using zoning to control the temperature in different areas of a building, and installing mirrors to reflect natural light, it is possible to reduce energy use and save money on utility bills.
What is Zoning?
Zoning is a technique that involves dividing a building into different areas, or zones, and controlling the temperature in each zone separately. This is typically done using a system of thermostats and dampers that regulate the flow of air to each zone.
By using zoning, it is possible to heat or cool only the areas of a building that are in use, rather than wasting energy on unoccupied areas. This can lead to significant energy savings, as well as greater comfort for occupants.
How Can Mirrors Help?
Mirrors can be used to reflect natural light into a building, reducing the need for artificial lighting. This can help to reduce energy consumption and lower utility bills. In addition, mirrors can be used to redirect sunlight away from areas of a building that receive too much heat, helping to regulate the temperature and reduce the need for air conditioning.
Another benefit of using mirrors is that they can make a room feel larger and brighter. This can be particularly useful in small or dark spaces, where natural light is limited.
Other Ways to Improve Energy Efficiency
While zoning and mirrors are two effective ways to improve energy efficiency, there are many other strategies that can be used as well. Some of the most common include:
Installing energy-efficient lighting
Sealing air leaks and adding insulation
Using energy-efficient appliances
Switching to renewable energy sources
By combining these strategies with zoning and mirrors, it is possible to create a building that is highly energy efficient, comfortable, and cost-effective.
Conclusion
Improving energy efficiency is an important goal for anyone who wants to reduce their impact on the environment and save money on utility bills. By using innovative technologies like zoning and mirrors, it is possible to achieve significant energy savings and create a more sustainable future.