Industrial Design and Uniformity in Hallways: The Importance of Designing Functional and Aesthetically Pleasing Hallways in Industrial Settings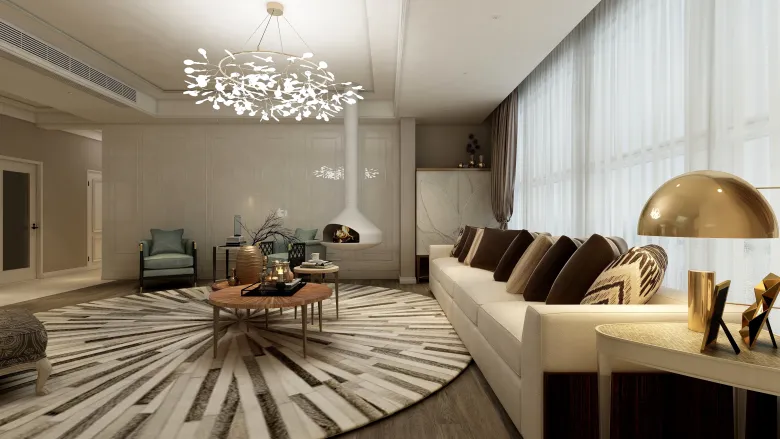 Industrial design is a field that aims to create products and systems that are both functional and aesthetically pleasing. When it comes to designing industrial spaces, one aspect that is often overlooked is hallway design. However, well-designed hallways can have a significant impact on the overall functionality and visual appeal of an industrial setting.
One of the key considerations in designing industrial hallways is uniformity. Industrial settings tend to have a lot of foot traffic, and it is essential to provide a clear and consistent path for workers to follow. This can be achieved through the use of a consistent color scheme or flooring material, as well as clear signage that directs workers to their destinations.
Another important aspect of industrial hallway design is lighting. Adequate lighting is crucial for ensuring worker safety and productivity, as well as creating a visually appealing space. In industrial settings, it is often necessary to use high-intensity lighting to ensure that workers can see clearly in areas with heavy machinery or equipment.
When it comes to aesthetics, industrial hallways have the potential to be more than just functional spaces. The use of color, texture, and materials can create a visually interesting and engaging environment that can improve worker morale and productivity. For example, using bright colors or interesting patterns on the walls or flooring can create a sense of energy and excitement in an otherwise mundane space.
Overall, industrial hallway design is an important aspect of creating a safe and functional industrial setting. By considering the principles of industrial design and uniformity, as well as incorporating aesthetic elements, it is possible to create hallways that are both functional and visually appealing.