Innovative Ceiling Designs with Track and Backlighting: Elevate Your Space with Stunning Illumination and Modern Aesthetics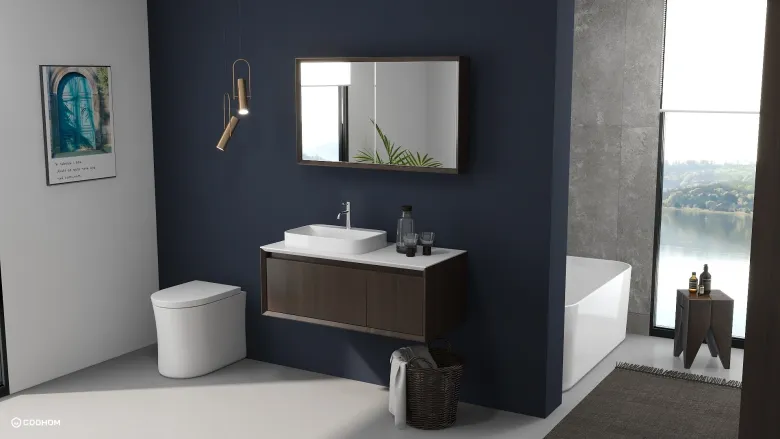 Ceiling design is an often overlooked aspect of interior décor, but it plays a critical role in setting the tone for the entire space. With the advent of track and backlighting technology, designers and homeowners alike are discovering new and innovative ways to elevate their ceilings from bland to breathtaking.
Track Lighting
Track lighting systems are versatile and customizable, allowing for precise placement of light sources to highlight specific areas of the room. They can be used to accentuate a particular piece of artwork, add drama to a dining area, or create a cozy reading nook. The tracks can be mounted flush with the ceiling, giving the illusion of recessed lighting without the need for major renovations.
One of the key benefits of track lighting is that it allows for easy adjustment of light sources as needed. This makes it an ideal choice for spaces that require varying levels of illumination, such as a home office or kitchen. With the flick of a switch, you can go from bright overhead lighting to a more subdued ambiance.
Backlighting
Backlighting is another innovative option for ceiling design that can add depth and dimension to a space. By placing light sources behind translucent materials such as resin panels or frosted glass, a soft glow is created that can be customized to any color or intensity. This technique is especially effective in areas where indirect lighting is desired, such as a media room or bedroom.
Backlit ceilings can also be used to create a dramatic focal point in a room. For example, a statement chandelier can be surrounded by a backlit panel to create a stunning visual effect. The possibilities are endless when it comes to backlighting, as it can be used in combination with other lighting techniques to create truly unique and personalized designs.
Ceiling Design Ideas
When it comes to ceiling design, the sky's the limit. Here are a few ideas to get your creative juices flowing:
Use track lighting to highlight a gallery wall or create a cozy reading nook
Install a backlit panel behind a statement chandelier for a dramatic effect
Create a cohesive look by matching the ceiling design to other elements in the room, such as the flooring or wall color
Experiment with different light sources, such as LED strip lighting or pendant lights, to create unique patterns and effects
Combine track and backlighting to create a truly customized lighting solution
Conclusion
If you're looking to elevate your space with stunning illumination and modern aesthetics, consider incorporating track and backlighting into your ceiling design. With their versatility and customization options, these techniques offer endless possibilities for creating truly unique and personalized designs.