Integrating Natural Light with Chandelier in Dining Room: An Innovative Way to Elevate Your Home Interiors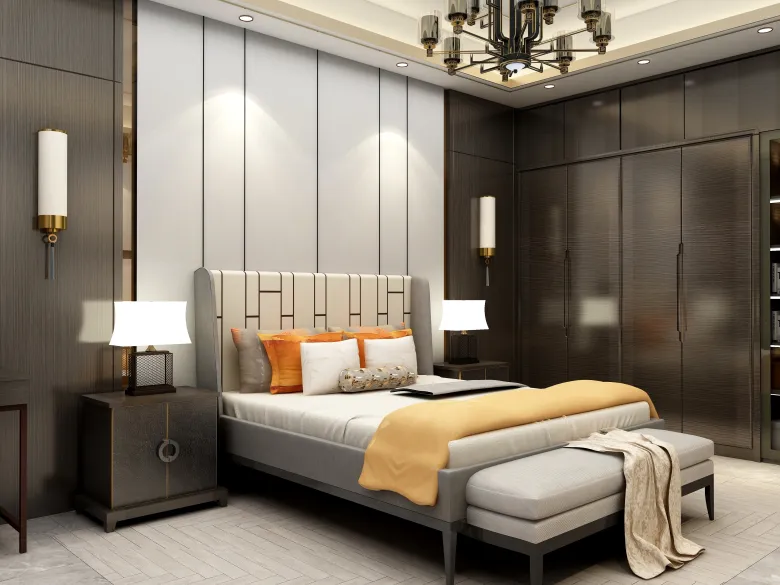 Chandeliers have been a staple in home interiors for centuries. They have been used to add a touch of elegance and sophistication to dining rooms, living rooms, and entryways. However, the trend in interior design is shifting towards more natural elements, and the integration of natural light is becoming increasingly popular.
So why not combine the two?
The Benefits of Natural Light Integration
Natural light has a number of benefits for your home. It can improve your mood, increase productivity, and even boost your immune system. It also makes your home more energy-efficient, as you won't need to rely on artificial lighting during the day.
Integrating natural light into your home interiors can also make your space feel larger and more open. It can highlight the beauty of your furniture and decor, and it can create a warm and inviting atmosphere.
Chandeliers and Natural Light: The Perfect Combination
Chandeliers are a great way to add a touch of glamour to your dining room. They create a focal point, and they can set the tone for the entire space. However, chandeliers can also be quite heavy and imposing.
By integrating natural light with your chandelier, you can create a more balanced and harmonious look. You can use windows or skylights to bring in natural light, and you can position your chandelier in a way that enhances the natural light.
One way to achieve this is to place your chandelier near a window or skylight. This will allow the natural light to filter through the crystals and create a beautiful and ethereal effect.
Tips for Choosing the Right Chandelier
When choosing a chandelier for your dining room, there are a few things to keep in mind:
Size: Make sure your chandelier is the right size for your space. It should be proportional to the size of your dining room table, and it should have enough clearance from the ceiling and walls.
Style: Choose a chandelier that complements your home's overall style. If you have a modern home, a sleek and minimalist chandelier might be a better fit than a traditional crystal chandelier.
Materials: Consider the materials used in the chandelier. A metal chandelier might look great in an industrial-style dining room, while a wooden chandelier might be better suited for a rustic or farmhouse-style space.
Conclusion
Integrating natural light with your chandelier is a great way to elevate your home interiors. It can create a more balanced and harmonious look, while also providing a number of benefits for your health and well-being. By following these tips, you can choose the perfect chandelier for your dining room and create a space that is both beautiful and functional.