Lampshades and Accent Lighting Enhancing Your Artwork Display: The Importance of Choosing the Right Lighting for Your Art Collection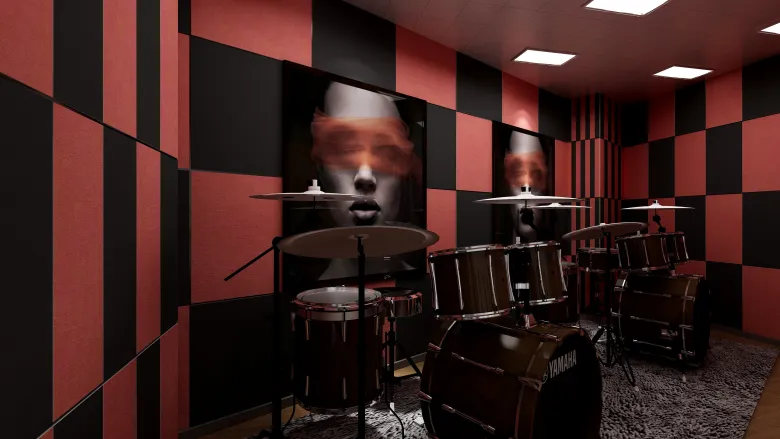 When it comes to displaying your artwork, choosing the right lighting is just as important as selecting the right frame or hanging system. Proper lighting can enhance the colors, details, and textures of your pieces, while also creating a mood and ambiance in your space.
One option for accent lighting is to use lampshades. Lampshades come in a variety of shapes, sizes, and materials, allowing you to customize your lighting to fit the style and mood of your collection. For example, a simple white drum shade can provide a clean, modern look, while a vintage Tiffany-style shade can add a touch of elegance and sophistication.
When selecting lampshades for your artwork, it's important to consider the size and scale of your pieces. A larger piece may require a larger shade to provide adequate lighting, while a smaller piece may look best with a more delicate shade. Additionally, the color and material of your shade can impact the overall look and feel of your display.
Another option for accent lighting is to use track lighting or spotlights. These types of lighting allow you to direct the light where you want it, highlighting specific pieces or areas of your collection. Track lighting can also be adjusted and moved as needed, making it a versatile option for changing displays.
When using accent lighting, it's important to remember that less is often more. Overusing lighting can create a harsh, cluttered look, while subtle lighting can create a soft, inviting ambiance. Additionally, it's important to choose lighting that is appropriate for the style and mood of your artwork. A modern, abstract piece may look best with crisp, white lighting, while a traditional landscape may require a warmer, softer light.
Ultimately, the key to enhancing your artwork display with lighting is to experiment and find what works best for your space and collection. Try out different types of lighting, placement, and intensity, and don't be afraid to make adjustments as needed. With the right lighting, you can transform your artwork into a stunning, eye-catching display.