LED Hierarchy Finding the Right Warmth for Your Home: Discover the Importance of Choosing the Right LED Lighting for Your Home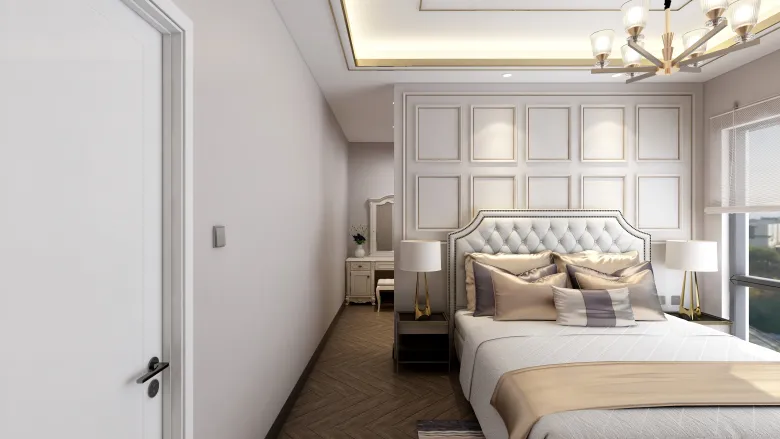 Introduction
LED lighting has become increasingly popular in recent years, and for good reason. Not only do they last longer than traditional incandescent bulbs, but they also use less energy. However, with so many LED options available, it can be overwhelming to choose the right one for your home. In this article, we will discuss the importance of LED hierarchy and finding the right warmth for your home.
Understanding LED Hierarchy
When it comes to LED lighting, hierarchy refers to the different levels of color temperature. Color temperature is measured in Kelvin (K) and can range from warm to cool. Warmth refers to the level of yellow or red in the light, while coolness refers to the level of blue. Understanding the different levels of warmth is crucial in choosing the right LED light for your home.
Choosing the Right Warmth
The warmth of LED lighting can greatly affect the mood and ambiance of a room. For example, a room with a lot of natural light may benefit from cooler LED lighting to balance out the warmth of the sun. On the other hand, a bedroom may benefit from warmer LED lighting to create a cozy and relaxing atmosphere.
Benefits of Warm LED Lighting
Warm LED lighting has many benefits, including:
Creating a cozy and inviting atmosphere
Reducing eye strain
Improving sleep quality
Conclusion
Choosing the right LED lighting for your home can greatly improve the mood and ambiance of your living space. Understanding LED hierarchy and the importance of warmth can help you make the right decision. Consider the benefits of warm LED lighting and experiment with different levels of warmth to find the perfect match for your home.