Luxury Recessed Lighting with Dimming Control: Elevate Your Home with High-End Lighting Solutions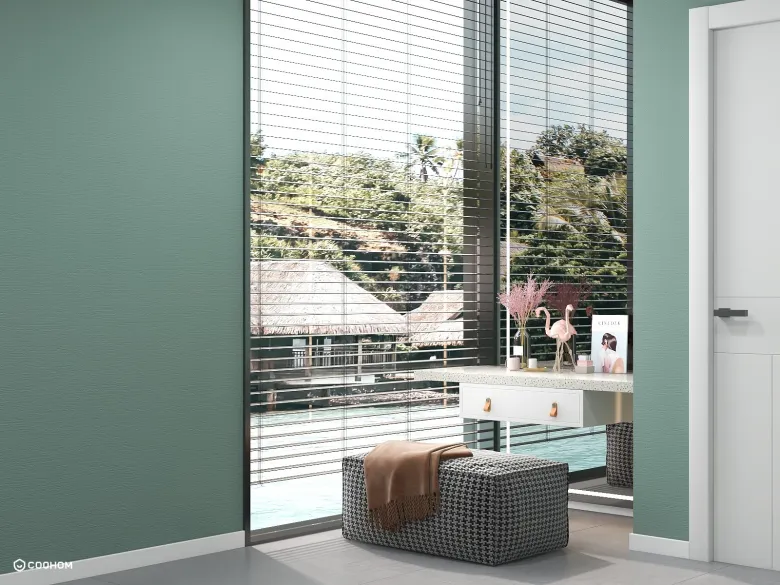 Recessed lighting has long been a popular choice for homeowners and designers alike, providing a sleek and modern way to light any room. With the addition of dimming control, recessed lighting can now be used to create a luxurious and sophisticated atmosphere in any space.
Dimming control allows you to adjust the brightness of your recessed lights, creating a custom ambiance that perfectly suits your mood and needs. Whether you want a bright and energizing atmosphere for entertaining guests or a soft and relaxing environment for unwinding after a long day, dimming control makes it easy to achieve your desired lighting level.
When it comes to luxury recessed lighting, the options are endless. From sleek and modern designs to classic and elegant styles, there is a recessed lighting solution to suit any taste and decor. High-end manufacturers offer a range of finishes, including brushed nickel, chrome, and matte black, that can add a touch of sophistication to any room.
In addition to aesthetics, luxury recessed lighting also offers advanced functionality. Many high-end products feature smart home integration, allowing you to control your lights from your smartphone, tablet, or voice-activated device. Some models also offer color temperature control, allowing you to adjust the warmth or coolness of the light to suit your preferences.
Whether you're looking to create a high-end atmosphere in your living room, bedroom, or kitchen, luxury recessed lighting with dimming control is the perfect solution. With the ability to customize your lighting to suit your mood and needs, you can transform any space into a luxurious oasis.