Maximizing Comfort and Efficiency with Adjustable Zoning and Window Treatments: Creating the Perfect Environment for Your Home or Office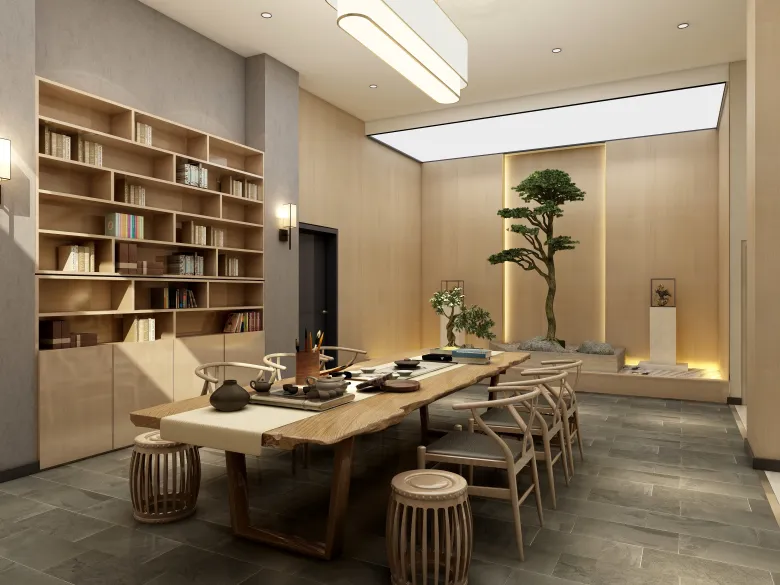 Adjustable zoning and window treatments are two essential components of creating a comfortable and efficient environment in your home or office. By controlling the temperature and lighting of different areas, you can customize the space to meet your needs and preferences.
Adjustable zoning allows you to divide your space into different zones, each with its own temperature control. This is especially useful in larger homes or offices where different rooms have varying heating and cooling needs. For example, you may want your bedroom to be cooler than your living room, or your office conference room to be warmer than your reception area.
With adjustable zoning, you can set different temperatures for each zone and adjust them as needed. This not only improves comfort, but also saves energy and reduces your utility bills. By only heating or cooling the areas that are in use, you can avoid wasting energy on empty rooms or unused spaces.
Window treatments are also an important factor in creating a comfortable and efficient environment. By controlling the amount of natural light that enters your space, you can reduce glare, heat gain, and UV damage. This not only improves comfort, but also protects your furniture, flooring, and artwork from fading or discoloration.
There are many types of window treatments to choose from, including blinds, shades, curtains, and shutters. Each has its own benefits and drawbacks, depending on your needs and preferences. For example, blinds are great for controlling light and privacy, but may not provide enough insulation for extreme temperatures. Shades are good for blocking light and reducing heat gain, but may not be as durable or easy to clean as blinds or shutters.
Whichever type of window treatment you choose, it's important to select the right size and style for your windows. Oversized or undersized treatments can look awkward and may not provide adequate coverage. It's also important to consider the color and material of your treatments, as these can affect their energy efficiency and aesthetic appeal.
By combining adjustable zoning and window treatments, you can create the perfect environment for your home or office. With the ability to control temperature and lighting in different areas, you can maximize comfort and efficiency while minimizing waste and utility costs. So why settle for a one-size-fits-all approach when you can customize your space to meet your specific needs and preferences?