Maximizing Energy Efficiency and Natural Light Integration in Your Bedroom: Creating a Sustainable and Comfortable Living Space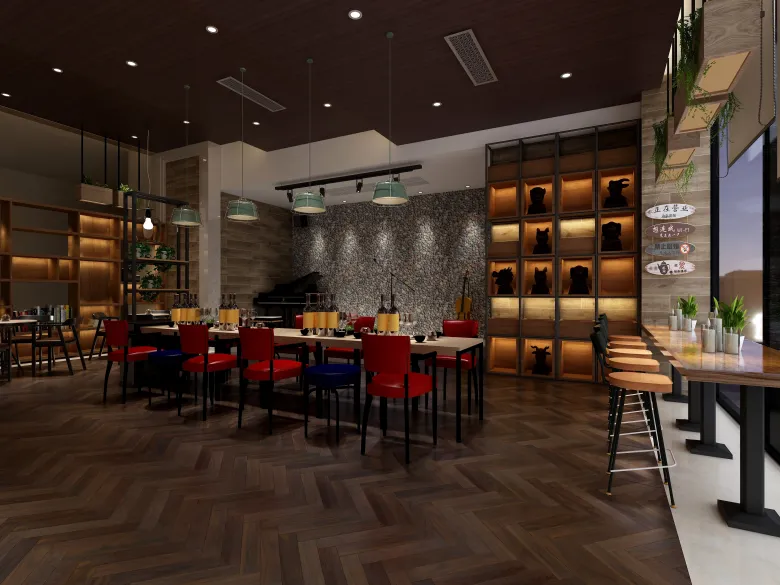 When it comes to designing your bedroom, there are many factors to consider. One important aspect is energy efficiency, which not only helps the environment but can also save you money on utility bills.
One way to improve energy efficiency in your bedroom is by integrating natural light. This not only reduces the need for artificial lighting but also provides health benefits such as improving mood and productivity. Here are some tips for maximizing energy efficiency and natural light integration in your bedroom:
Choose Energy-Efficient Lighting Fixtures
When selecting lighting fixtures for your bedroom, choose energy-efficient options such as LED bulbs. These use less energy and last longer than traditional incandescent bulbs. You can also install dimmer switches to control the brightness of the lights and reduce energy usage.
Install Energy-Efficient Windows
Windows are a major source of energy loss in homes. To improve energy efficiency, consider installing energy-efficient windows. These are designed to prevent heat transfer and keep your bedroom comfortable year-round. They also provide better insulation, reducing the need for heating and cooling systems.
Maximize Natural Light
To maximize natural light in your bedroom, choose window treatments that allow sunlight to enter the room. Sheer curtains or blinds are a great option. You can also position your bed near the window to take advantage of natural light during the day. If possible, avoid placing furniture in front of windows that block natural light.
Use Light Colors
Light colors reflect natural light and make your bedroom feel more spacious. Use light-colored paint on walls and ceilings to enhance natural light. You can also choose light-colored bedding and accessories to create a cohesive and bright look.
Invest in Energy-Efficient Heating and Cooling Systems
To further improve energy efficiency in your bedroom, invest in energy-efficient heating and cooling systems. Look for systems with a high SEER rating, which indicates higher efficiency. You can also install a programmable thermostat to adjust the temperature automatically and reduce energy usage when you're not home.
By implementing these tips, you can create a sustainable and comfortable living space in your bedroom. Not only will you save money on utility bills, but you'll also enjoy the health benefits of natural light and a well-designed bedroom.