Maximizing Energy Efficiency with Motion Sensors for Ultimate Coziness: The Benefits and How to Implement Them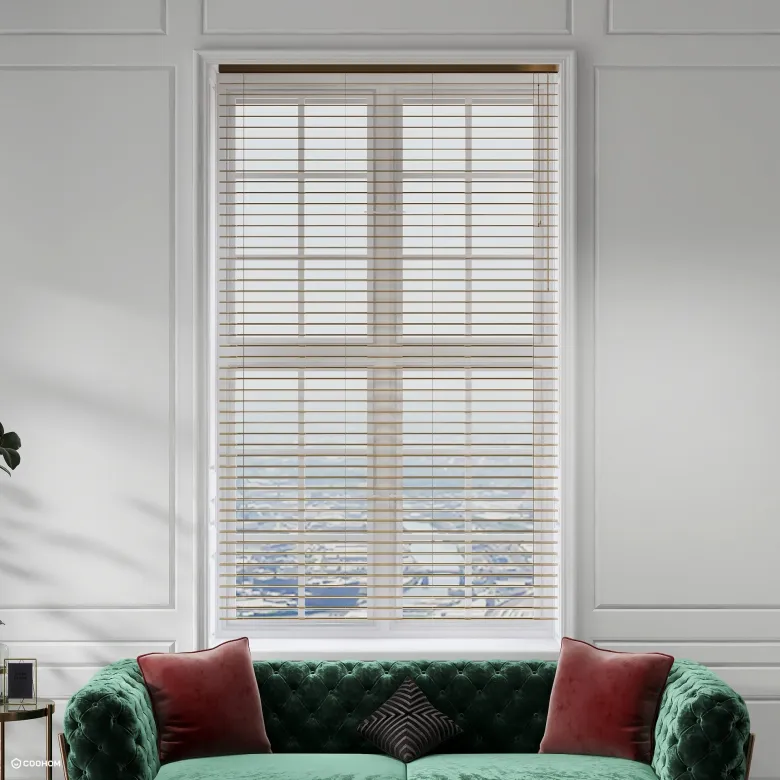 With energy efficiency being a top priority for many homeowners today, it's no surprise that motion sensors have become an increasingly popular addition to many homes. Not only do they help reduce energy waste, but they can also make your home feel cozier and more secure.
So, what are some of the benefits of using motion sensors for energy efficiency?
Reduced Energy Waste
One of the main benefits of motion sensors is that they can help reduce energy waste. By automatically turning off lights, fans, and other devices when no one is using them, you can save a significant amount of energy and reduce your utility bills.
Improved Home Security
Another benefit of motion sensors is that they can improve your home's security. By installing motion sensors outside your home, you can detect any intruders and alert you and your neighbors of any suspicious activity.
Increased Coziness
Perhaps one of the most overlooked benefits of motion sensors is their ability to make your home feel cozier. By automatically turning on lights and adjusting the temperature when you enter a room, you can create a warm and welcoming atmosphere.
So, how can you implement motion sensors in your home?
Choose the Right Sensors
The first step to implementing motion sensors is to choose the right ones for your needs. There are many different types of sensors available, including infrared sensors, ultrasonic sensors, and microwave sensors. Consider the size of the area you want to cover, as well as the level of sensitivity you need.
Strategically Place Sensors
Once you have chosen your sensors, it's important to strategically place them throughout your home. Consider placing them in high-traffic areas, such as hallways, entryways, and living rooms.
Integrate with Smart Home Technology
To get the most out of your motion sensors, consider integrating them with smart home technology. This can allow you to control your sensors from your smartphone or other devices, as well as automate other aspects of your home, such as your thermostat and security system.
In conclusion, motion sensors are an excellent way to improve energy efficiency, home security, and coziness in your home. By choosing the right sensors, strategically placing them, and integrating them with smart home technology, you can create an environment that is both comfortable and efficient.