Maximizing Energy Efficiency with Shadows and Furniture: How to Design Your Home for Optimal Energy Efficiency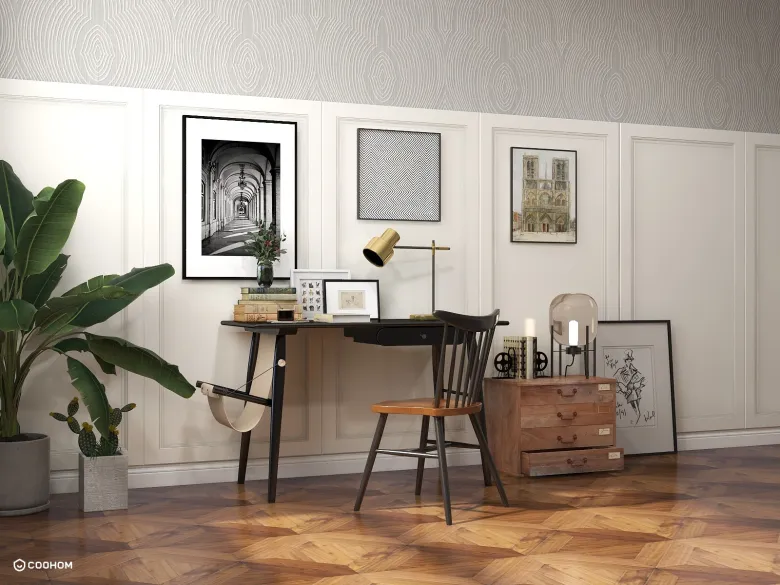 In today's world, energy efficiency is a top priority. Not only does it help the environment, but it can also save you money on your energy bills. One way to maximize energy efficiency in your home is by using shadows and furniture strategically.
Shadows
Shadows can be your best friend when it comes to energy efficiency. By strategically placing shades or curtains on your windows, you can block out the sun's heat during the summer months and keep your home cool. In the winter, you can do the opposite and let the sun's heat in to warm up your home.
You can also use shadows to your advantage by planting trees or installing awnings outside your windows. These natural shades can provide the same benefits as curtains or shades while adding aesthetic value to your home.
Furniture
The furniture in your home can also play a role in energy efficiency. By placing large pieces of furniture such as bookcases or sofas against exterior walls, you can create a layer of insulation that helps keep your home warm in the winter and cool in the summer.
Another way to use furniture to your advantage is by strategically placing it to block drafts. For example, placing a bookcase or dresser in front of a drafty window can help reduce the amount of cold air that enters your home.
Conclusion
Maximizing energy efficiency in your home doesn't have to be difficult. By using shadows and furniture strategically, you can create a more comfortable living space while saving money on your energy bills. So, next time you're redecorating, think about how you can use your furniture and window coverings to your advantage.