Maximizing Natural Light Integration with Recessed Lighting in Hallways: Enhancing the Beauty and Functionality of Your Home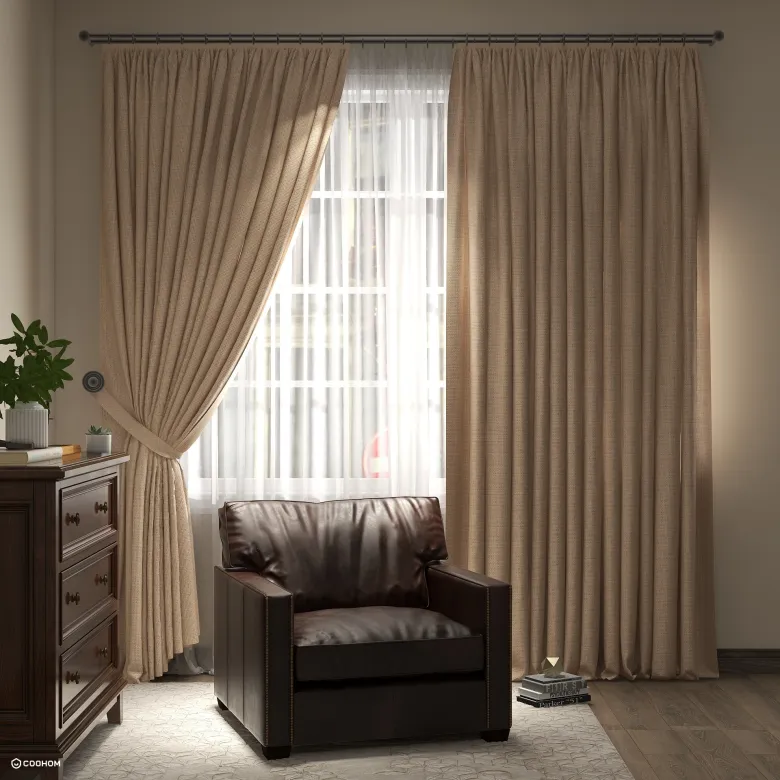 When it comes to home design, lighting plays a crucial role in both aesthetics and function. In particular, hallways are often overlooked areas that could benefit from a well-designed lighting plan. By integrating natural light and recessed lighting, you can create a bright and inviting hallway that enhances the beauty and functionality of your home.
Recessed lighting, also known as can lighting or pot lighting, is a type of lighting fixture that is installed into the ceiling and creates a downward-facing light. This type of lighting is a popular choice for hallways due to its sleek and modern look, as well as its ability to provide even lighting without taking up too much space. Additionally, recessed lighting allows you to direct the light where you need it most, such as highlighting a piece of artwork or illuminating a dark corner.
However, relying solely on artificial lighting can create a cold and sterile environment. That's where natural light integration comes in. By strategically placing windows or skylights in your hallway, you can introduce daylight and create a more welcoming and natural atmosphere. Natural light has been proven to improve mood and productivity, and can also help reduce energy costs by reducing the need for artificial lighting.
When planning your hallway lighting, consider the size and layout of the space, as well as the overall style of your home. For smaller hallways, recessed lighting can help create an illusion of space by casting light upwards and downwards. For longer hallways, a combination of recessed lighting and natural light can create a more dynamic and interesting space. Additionally, consider the color temperature of your light bulbs. Cooler temperatures, such as daylight bulbs, can help create a more energizing and productive environment, while warmer temperatures, such as soft white bulbs, can create a more relaxing and cozy atmosphere.
Overall, integrating natural light and recessed lighting in your hallway can create a beautiful and functional space that enhances the overall aesthetic of your home. By working with a professional lighting designer, you can create a custom lighting plan that meets your needs and enhances the unique features of your hallway.