Native Plants The Key to Unity and Home Natural Beauty: How Embracing Native Plants Can Create a More Sustainable and Beautiful Home Environment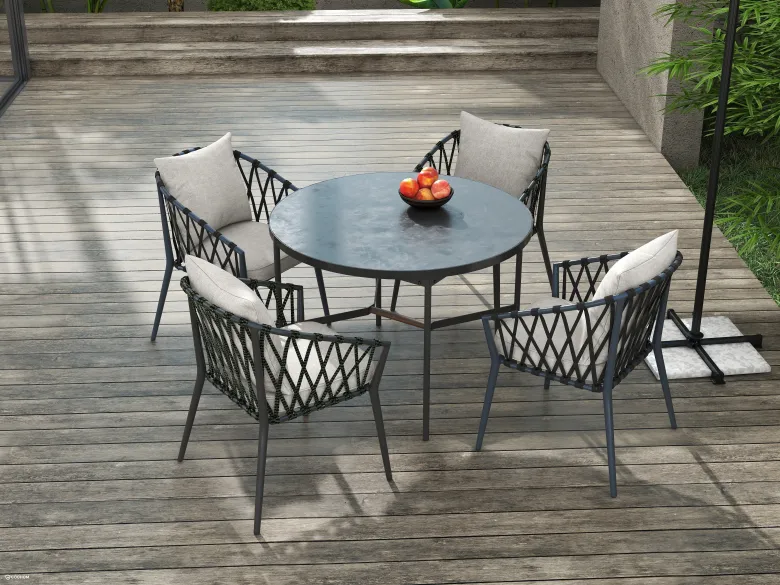 When it comes to creating a beautiful and sustainable home environment, many people turn to non-native plants and flowers for their landscaping and gardening needs. However, this trend may be doing more harm than good for our local ecosystems and communities.
Native plants, or those that naturally occur in a specific region, play an important role in supporting local wildlife and maintaining the health of our ecosystems. They also offer a range of benefits for homeowners, from reducing maintenance costs to creating a more aesthetically pleasing and cohesive home environment.
The Benefits of Native Plants
One of the main benefits of native plants is their ability to support local wildlife populations. Native plants have evolved alongside local fauna, providing food, shelter, and other resources that are essential to the survival of many species. Non-native plants, on the other hand, often lack these important relationships, and can actually harm local wildlife populations by displacing native species and disrupting local ecosystems.
Another benefit of native plants is their low maintenance requirements. Because these plants are naturally adapted to local growing conditions, they require less water, fertilizer, and other resources to thrive. This can save homeowners time and money, while also reducing the environmental impact of their landscaping and gardening practices.
Finally, native plants offer a range of aesthetic benefits for homeowners. By embracing these plants in their landscaping and gardening practices, homeowners can create a more cohesive and visually appealing home environment that reflects the natural beauty of their local region.
Creating Unity Through Native Plants
In addition to their environmental and aesthetic benefits, native plants can also play an important role in promoting unity and community among local residents. By embracing these plants in our shared public spaces, such as parks, community gardens, and other green spaces, we can create a sense of shared identity and pride in our local environment.
Native plants can also help to bridge cultural divides by highlighting the unique beauty and diversity of our local ecosystems. By showcasing the many different plant and wildlife species that call our region home, we can promote a greater appreciation for the natural world and the importance of protecting it for future generations.
Embracing Native Plants in Your Home
If you are interested in embracing native plants in your home environment, there are many resources available to help you get started. Local nurseries and gardening centers can offer advice and guidance on selecting and caring for native plant species, while community organizations and environmental groups may offer workshops and other educational resources.
By embracing native plants in our homes and communities, we can create a more sustainable, beautiful, and unified world for ourselves and future generations.