Promoting Sustainable Landscaping with Native Plants Scale and Rain Gardens: Creating Beautiful Outdoor Spaces that Benefit the Environment and Community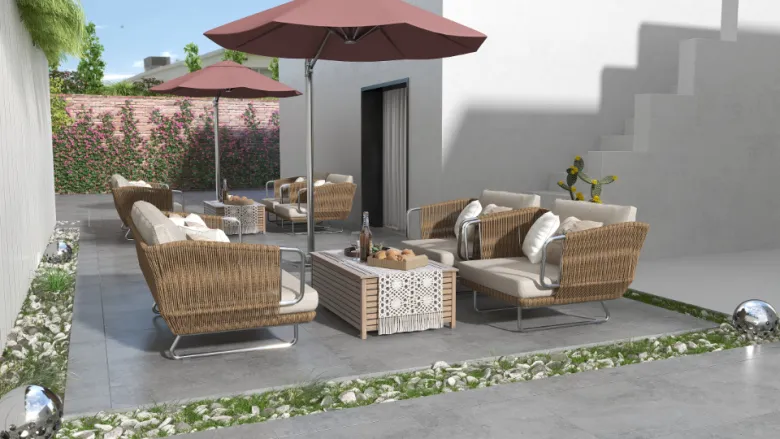 Sustainable landscaping practices are gaining popularity as more people recognize the importance of preserving the natural environment and promoting biodiversity. One key aspect of sustainable landscaping is the use of native plants, which are adapted to local conditions and support local wildlife. By incorporating native plants into our outdoor spaces, we can create beautiful and functional landscapes that are also beneficial for the environment and community.
Another important factor to consider when designing sustainable landscapes is scale. It is essential to choose plants and features that are appropriate for the size of the space and the intended use. This helps to ensure that the outdoor area is functional and aesthetically pleasing while minimizing the environmental impact.
Rain gardens are another sustainable landscaping technique that can have a significant impact on the environment. These gardens are designed to capture and filter rainwater, reducing runoff and improving water quality. They can also provide habitat for wildlife and add beauty to outdoor spaces. When designing a rain garden, it is important to consider factors such as soil type, drainage, and plant selection to ensure optimal performance.
Incorporating these sustainable landscaping practices into our outdoor spaces can have numerous benefits for the environment and community. By supporting local wildlife, improving air and water quality, and reducing the environmental impact, we can create outdoor spaces that are not only beautiful and functional but also contribute to the health and well-being of our communities.