Reflectors A Contrast to Traditional Furniture: How Reflectors Add a Unique Touch to Your Home Decor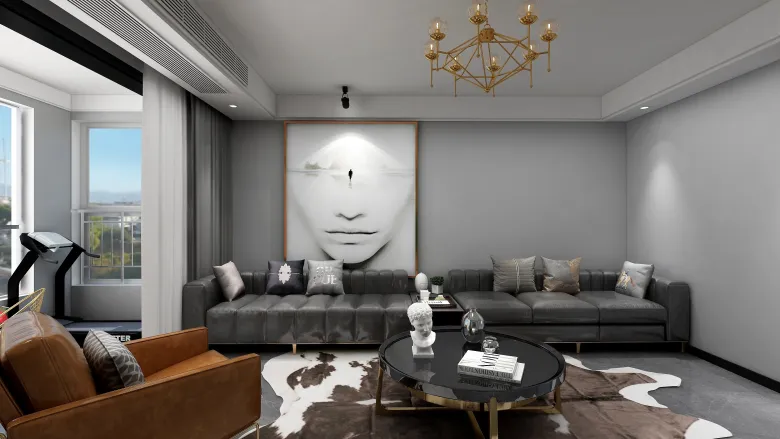 When it comes to home decor, there are many options to choose from. One trend that is gaining popularity is the use of reflectors in furniture. Reflectors are pieces of furniture that have a reflective surface, adding depth and visual interest to a room.
Reflectors are a contrast to traditional furniture, which is often made of wood or other solid materials. Reflectors can be made of a variety of materials, including glass, metal, and even mirrored surfaces. They add a modern touch to any room and can be used in a variety of ways.
One popular way to use reflectors in furniture is to add a mirrored coffee table to a living room. This not only adds a unique look to the room, but also gives the illusion of more space. Another way to use reflectors is to add a mirrored accent piece, such as a side table or chest of drawers, to a bedroom.
Reflectors can also be used in unexpected ways, such as in lighting fixtures. A chandelier with reflective surfaces can add a dramatic touch to a dining room. Reflective tiles can also be used as a backsplash in a kitchen or bathroom, adding texture and interest to the space.
When considering adding reflectors to your home decor, it is important to think about the amount of natural light in the room. Reflectors work best in rooms with plenty of natural light, as they can reflect the light and add brightness to the space.
In conclusion, reflectors are a unique and modern addition to any home decor. They add a contrast to traditional furniture and can be used in a variety of ways. Whether you choose to add a mirrored coffee table, a reflective accent piece, or even a lighting fixture, reflectors are sure to add a touch of glamour to your home.