Revolutionizing Bathroom Lighting with LED Timers: The Future of Smart Bathrooms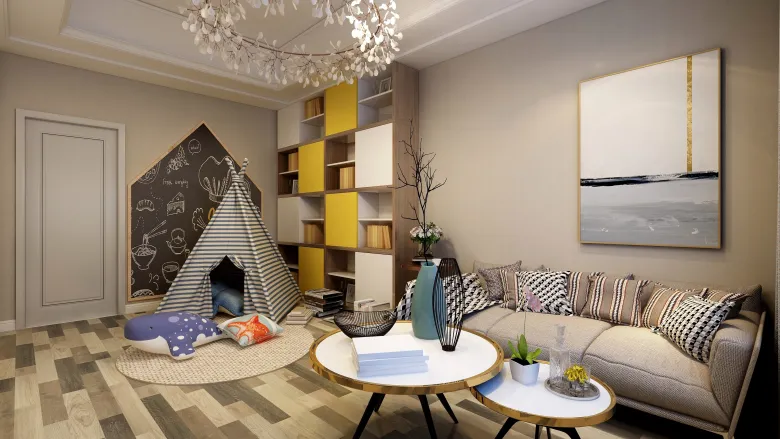 In the past, bathroom lighting was a simple matter of flipping a light switch. But with the advent of LED timers, the bathroom is becoming a whole lot smarter. Today's LED timers are designed to save energy and maximize efficiency, while providing a customized lighting experience for the user.
The Benefits of LED Timers
LED timers offer a number of benefits over traditional lighting systems. For one, they're more energy-efficient, meaning they use less electricity and are better for the environment. They also last longer, so you won't have to replace your bulbs as often. Additionally, LED timers offer a range of customizable features that allow you to adjust the lighting to suit your needs.
For example, you can program your LED timer to turn on the bathroom lights at a specific time each day, so you don't have to fumble around in the dark when you get up in the middle of the night. You can also adjust the brightness and color temperature of the lights to suit your mood or the time of day.
Smart LED Timers
But the real game-changer is the advent of smart LED timers. These timers are connected to the internet and can be controlled via smartphone app or voice commands. This means you can turn your bathroom lights on and off from anywhere, and even set up custom schedules and routines.
For example, you could program your smart LED timer to turn on the lights in the morning when your alarm goes off, and then gradually increase the brightness over the course of 15 minutes to simulate a sunrise. Or you could set up a nighttime routine that turns on the lights at a dim setting, so you can use the bathroom without disrupting your sleep.
Design and Aesthetics
Of course, LED timers aren't just functional—they can also be stylish and visually appealing. Today's LED timers come in a range of colors and finishes, so you can find one that complements your bathroom decor. Some even come with additional features, such as built-in speakers or aromatherapy diffusers.
Ultimately, LED timers are a smart investment for any bathroom. They offer energy savings, customization, and convenience, all while adding a touch of style to your space. So if you're looking to upgrade your bathroom lighting, consider making the switch to LED timers.