Shade loving Plants Xeriscaping and Green Roofs Combining Sustainability and Beauty: Exploring the Benefits and Strategies of Three Eco-friendly Landscaping Techniques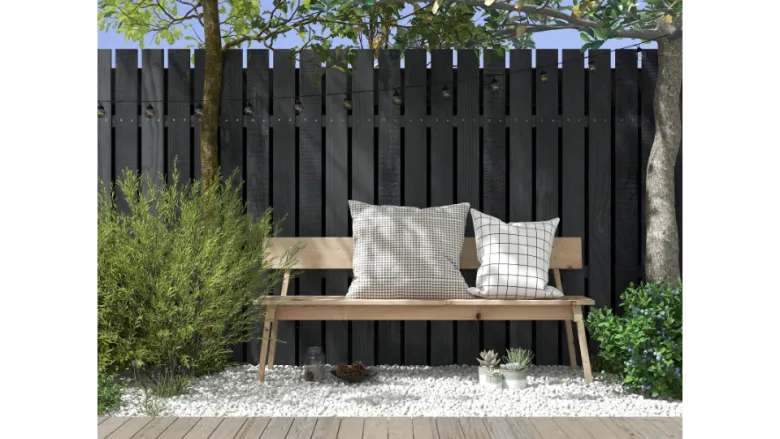 As our society becomes more environmentally conscious, the demand for sustainable landscaping practices is on the rise. In this article, we will explore three such techniques: shade-loving plants, xeriscaping, and green roofs. Each of these approaches offers unique benefits that can enhance the beauty of our outdoor spaces while also reducing our impact on the planet.
Shade-loving Plants
Shade-loving plants are a great option for gardeners who want to add greenery to areas that don't receive much direct sunlight. These plants have adapted to thrive in low-light conditions, making them a perfect choice for areas that are shaded by trees, buildings, or other structures.
Some popular shade-loving plants include hostas, ferns, and impatiens. These plants not only add visual interest to shady areas, but they also help to reduce soil erosion and improve air quality.
Xeriscaping
Xeriscaping is a landscaping technique that involves using plants that are native to a particular region and that require minimal water. This approach is particularly useful in areas that are prone to drought, as it can help to conserve water while still creating a beautiful outdoor space.
Some popular xeriscaping plants include succulents, cacti, and lavender. These plants are adapted to survive in dry conditions and can thrive with minimal watering. In addition to conserving water, xeriscaping can also help to reduce the need for pesticides and fertilizers, making it an eco-friendly choice.
Green Roofs
Green roofs are an innovative landscaping technique that involves covering a building's roof with plants. This approach has numerous benefits, including improving air quality, reducing energy costs, and increasing the lifespan of the roof itself.
Green roofs can be designed to include a variety of plants, from grasses and wildflowers to shrubs and trees. In addition to providing a beautiful outdoor space, green roofs can also help to reduce the urban heat island effect, which is a phenomenon in which urban areas experience higher temperatures than surrounding rural areas.
Conclusion
By incorporating shade-loving plants, xeriscaping, and green roofs into our outdoor spaces, we can create beautiful landscapes that are also eco-friendly. These techniques offer a range of benefits, from conserving water and reducing energy costs to improving air quality and reducing our impact on the planet. By embracing sustainable landscaping practices, we can help to create a more beautiful and sustainable world for future generations.