Shadows on the Incandescent Staircase: A Journey Through Light and Darkness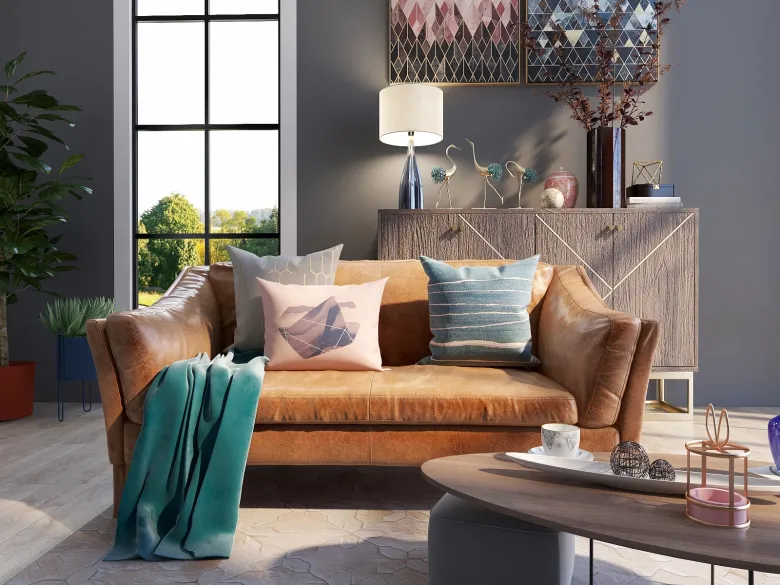 The staircase was a work of art. Its steps glowed with an incandescent light, casting a warm and inviting glow on the hallway. It was a place where people met, talked, and laughed. But the beauty of the staircase was marred by the shadows that lurked in every corner.
At first, the shadows were just a minor inconvenience. They crept up the walls, hiding in the corners like shy children. But as the days passed, they grew bolder, spreading their dark tendrils across the floor. Soon, the staircase was enshrouded in a veil of darkness.
Despite the darkness, people continued to gather on the staircase. They talked and laughed, their faces illuminated by the incandescent light. But as the shadows grew thicker, their laughter grew quieter, their faces more solemn.
One day, a young woman named Emily was walking up the staircase when she saw a shadow move. She paused, her heart racing, and watched as the shadow grew larger and darker. It seemed to be alive, pulsing with a malevolent energy. Emily tried to run, but her feet were rooted to the spot.
The shadow grew closer, enveloping her in its darkness. She could feel its cold fingers on her skin, its breath on her neck. And then, just as suddenly as it had appeared, the shadow vanished.
Emily fled the staircase, her heart pounding. She told no one about what had happened, but the fear stayed with her, gnawing at her mind like a rat.
Days turned into weeks, and the shadows grew thicker still. People began to avoid the staircase, fearing what lay in the darkness. But there were still a few brave souls who dared to climb the steps, their faces set in grim determination.
And then, one day, a man named Jack climbed the staircase. He was not afraid of the shadows, nor of the darkness that lay ahead. He climbed the stairs with a steady purpose, his eyes fixed on the top.
As he reached the top, he saw a figure standing in the shadows. It was a woman, her face hidden by the darkness. Jack approached her, his heart racing. And then, as he drew closer, he saw that the woman was Emily.
Emily had been consumed by the darkness, her soul trapped in the shadows. But Jack refused to let her go. He reached out and took her hand, pulling her towards the light.
The shadows recoiled at the touch of the light, retreating back into the darkness. And as the light grew stronger, Emily's form became more solid, until she was once again a living, breathing human being.
From that day on, the staircase was filled with light once again. The shadows had been banished, their power broken by the light. And the people who gathered there were reminded of the power of light over darkness, of hope over despair.