Shrubs Scale and Windbreaks How to Create a Sustainable Landscape: Tips and Tricks for a Thriving Ecosystem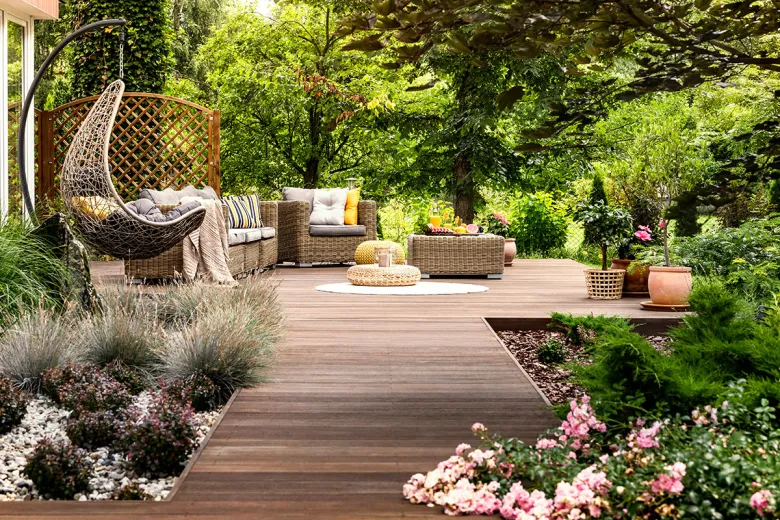 Creating a sustainable landscape is not only good for the environment, but it can also save you time and money in the long run. One way to achieve this is by incorporating shrubs into your design.
Shrubs are a great addition to any landscape because they provide year-round interest and require minimal maintenance. They also help to prevent erosion, provide shelter for wildlife, and improve air quality. When selecting shrubs, it is important to choose native species that are adapted to your climate and soil conditions.
Another important factor to consider when designing a sustainable landscape is scale. By using a variety of plant sizes, you can create a visually appealing design that is also functional. For example, tall trees can provide shade and wind protection, while smaller plants can fill in gaps and provide ground cover.
Windbreaks are another important element to consider when designing a sustainable landscape. Wind can cause damage to plants and increase erosion, so it is important to create barriers that can protect your garden. Trees and shrubs can be used to create windbreaks, but it is important to select species that are adapted to your region and will not become invasive.
Choosing the Right Shrubs
When selecting shrubs for your landscape, it is important to consider their growth habits and maintenance requirements. Some shrubs are slow-growing and require minimal pruning, while others are fast-growing and may need frequent maintenance to keep them in check.
It is also important to consider the environmental conditions in which the shrubs will be planted. Some shrubs prefer full sun, while others prefer partial shade. Some shrubs are drought-tolerant, while others require regular watering.
Native species are often a good choice, as they are adapted to local conditions and require less maintenance. They also provide food and shelter for local wildlife, which can help to create a thriving ecosystem.
Creating a Balanced Landscape
When designing a sustainable landscape, it is important to create a balance between hardscape and softscape elements. Hardscape elements, such as patios and walkways, provide structure and function, but they can also create heat islands that can be harmful to plants and wildlife. Softscape elements, such as plants and trees, provide shade, shelter, and a habitat for wildlife.
By incorporating a variety of plants, shrubs, and trees into your landscape, you can create a thriving ecosystem that is both beautiful and functional. With a little planning and maintenance, you can create a sustainable landscape that will provide years of enjoyment.