Smart Bulbs and Ambient Lighting in Your Hallway: Create a Warm and Inviting Atmosphere with Smart Lighting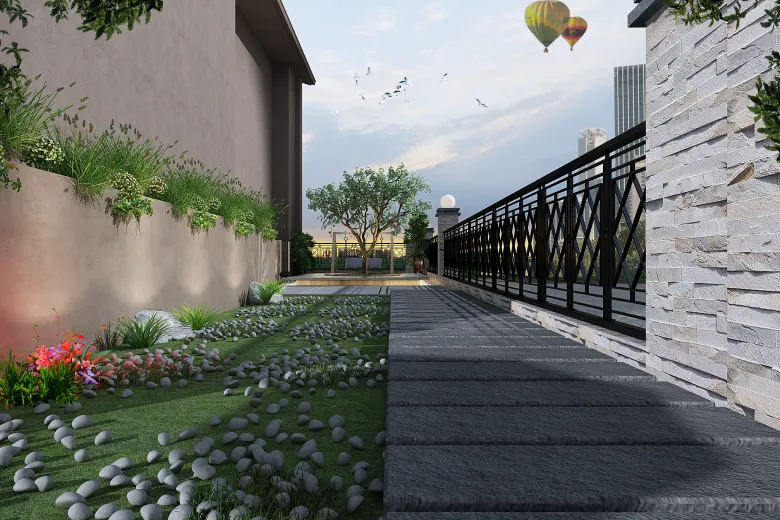 If you're looking to spruce up your hallway and create a warm and inviting atmosphere, smart bulbs and ambient lighting are a great place to start.
Smart bulbs, such as those from Philips Hue and LIFX, can be controlled through a smartphone app or voice assistant like Amazon Alexa or Google Assistant. This means you can easily turn your lights on and off, dim them, or even change their color without having to physically interact with the switch.
But it's not just about convenience. Smart bulbs also offer a range of features that can help you create the perfect ambiance in your hallway. For example, you can set your lights to gradually brighten in the morning as you wake up, or to gradually dim in the evening as you wind down for the night.
Ambient lighting, on the other hand, refers to the overall level of light in a room. In your hallway, you may want to consider using a combination of overhead lighting and table lamps or wall sconces to create a warm and inviting atmosphere. Soft, diffused lighting can help to reduce harsh shadows and create a more welcoming environment.
By combining smart bulbs with ambient lighting, you can create a hallway that not only looks great, but feels great too. Here are a few tips to get you started:
Use warm white bulbs for a cozy and inviting atmosphere
Consider placing a table lamp or wall sconce near a favorite piece of artwork or family photo
Use dimmer switches to adjust the overall level of light in your hallway
Set up smart lighting routines to make your hallway feel more welcoming at specific times of day
With a little bit of planning and the right tools, you can create a hallway that feels like a warm and welcoming embrace every time you come home.