Smart Bulbs Finding the Balance Between Functionality and Convenience: The Pros and Cons of Using Smart Bulbs for Your Home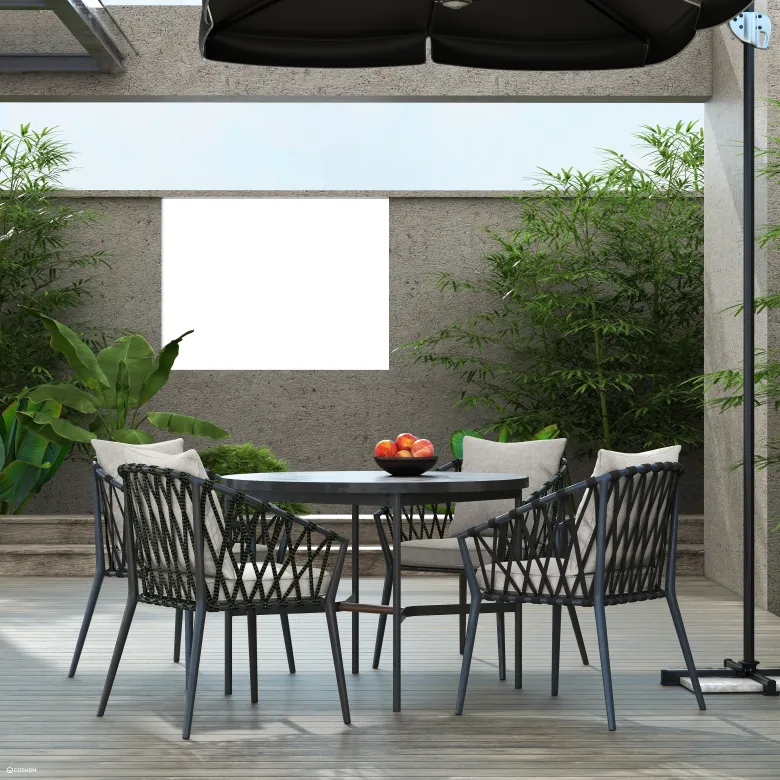 Smart bulbs have become increasingly popular in recent years, touted as the ultimate solution for controlling the lighting in your home. With the ability to control the brightness, color, and even timing of your lights, these bulbs promise convenience and energy savings like never before.
But are they really worth the investment? In this article, we'll explore the pros and cons of using smart bulbs in your home, and how to find the right balance between functionality and convenience.
The Pros of Smart Bulbs
Let's start with the benefits of using smart bulbs:
Convenience: With the ability to control your lights through your smartphone or voice commands, you can easily turn them on or off from anywhere, at any time.
Energy savings: Smart bulbs are designed to be energy-efficient, using less electricity than traditional bulbs. They can also be programmed to turn off automatically when you leave the room, reducing your energy bill even further.
Customization: Smart bulbs offer a wide range of color and brightness options, allowing you to create the perfect ambiance for any occasion.
The Cons of Smart Bulbs
Despite their many benefits, there are also some drawbacks to using smart bulbs:
Cost: Smart bulbs can be significantly more expensive than traditional bulbs, especially when you consider the cost of buying multiple bulbs for your home.
Compatibility: Not all smart bulbs are compatible with all smart home systems, which can make it difficult to integrate them into your home automation setup.
Reliability: Like any technology, smart bulbs can sometimes malfunction or lose their connection to your home network, requiring manual intervention to fix.
How to Find the Right Balance
So, how do you find the right balance between the pros and cons of smart bulbs? Here are some tips:
Consider your budget: While smart bulbs can be expensive, there are also more affordable options available. Decide how much you're willing to spend before you start shopping.
Check compatibility: Make sure the smart bulbs you're considering are compatible with your existing smart home system, or choose a system that's compatible with a wide range of bulbs.
Research reliability: Read reviews and do your research to ensure the smart bulbs you choose are reliable and won't cause more headaches than they solve.
The Bottom Line
Smart bulbs can be a great addition to your home, offering convenience, energy savings, and customization options that traditional bulbs simply can't match. However, they also come with some drawbacks that you'll need to consider before making the investment. By finding the right balance between functionality and convenience, you can enjoy all the benefits of smart bulbs without breaking the bank or sacrificing reliability.