Smart Bulbs Focal Points for Coziness: How Smart Bulbs Can Transform Your Home into a Cozy Haven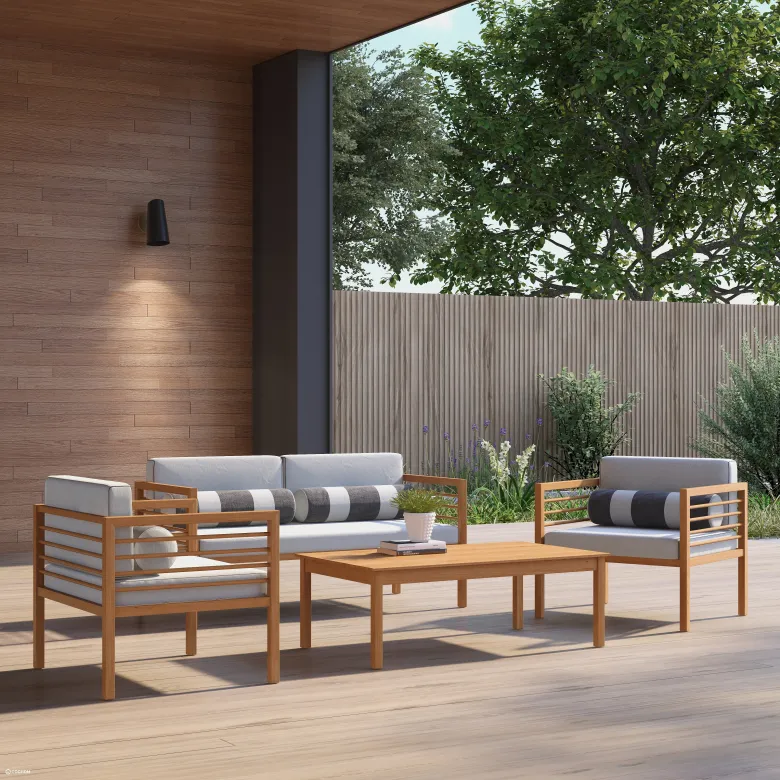 As technology continues to evolve and make our lives easier, it's no surprise that smart home devices are becoming increasingly popular. One of the best ways to enjoy the benefits of a smart home is by upgrading to smart bulbs.
Smart bulbs are energy-efficient, long-lasting, and customizable, making them the perfect addition to any home. Not only do they offer convenience, but they can also create a warm and inviting atmosphere that is perfect for relaxing, entertaining, or simply enjoying a quiet night in.
Transforming Your Home with Smart Bulbs
By using smart bulbs, you can transform your home into a cozy haven that is both functional and stylish. Here are some ways that smart bulbs can be used to create a comfortable and inviting atmosphere:
Adjustable Lighting
Smart bulbs can be controlled using a smartphone app, which allows you to adjust the brightness and color temperature of the lights. This means you can easily create the perfect ambiance for any occasion, whether you are reading a book, watching a movie, or having a romantic dinner.
Set the Mood
With smart bulbs, you can set the mood for any occasion with just a few taps on your smartphone. Whether you want to create a romantic atmosphere for a date night or a fun and vibrant setting for a party, smart bulbs can help you achieve the perfect ambiance.
Focal Points
Smart bulbs can be used to highlight focal points in your home, such as artwork, architectural features, or decorative items. By using smart bulbs to draw attention to these focal points, you can create a more visually appealing and engaging space that will be sure to impress your guests.
Creating a Cozy Atmosphere
Creating a cozy atmosphere is all about creating a space that feels warm, inviting, and comfortable. Here are some tips for using smart bulbs to create a cozy atmosphere in your home:
Choose Warm Colors
When selecting the color temperature of your smart bulbs, opt for warm colors such as yellow or orange. These colors create a sense of warmth and intimacy that is perfect for creating a cozy atmosphere.
Use Soft Lighting
Soft lighting is another key element of creating a cozy atmosphere. Use smart bulbs to create a soft and warm glow that is easy on the eyes and perfect for relaxing.
Experiment with Dimming
Dimming the lights is a great way to create a more intimate and cozy atmosphere. With smart bulbs, you can easily adjust the brightness of the lights to create the perfect level of dimness for any occasion.
The Bottom Line
If you're looking for a simple and effective way to transform your home into a cozy haven, smart bulbs are the way to go. With their customizable features and energy-efficient design, they offer the perfect combination of function and style that will help you create the perfect atmosphere for any occasion.