Smart Bulbs Highlighting Your Outdoor Spaces: Creating a Vibrant and Energy-Efficient Environment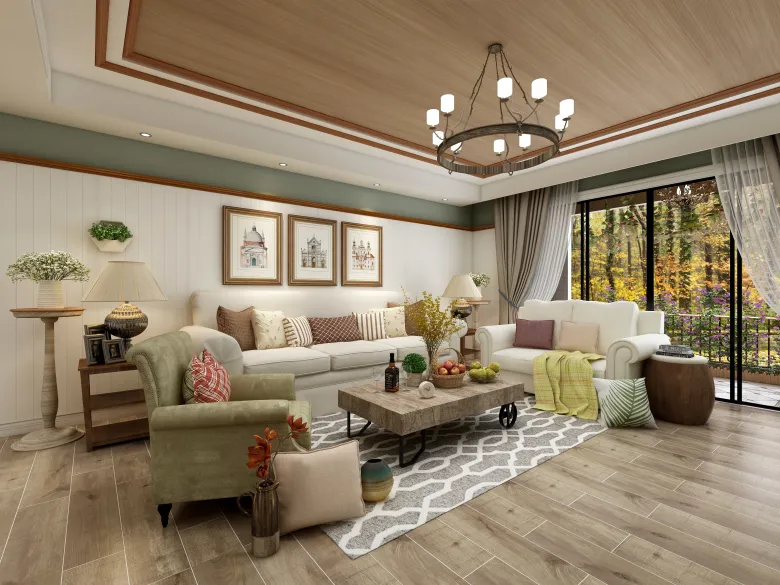 More and more people are realizing the benefits of using smart bulbs to enhance the aesthetics and functionality of their outdoor spaces. With the ability to change colors, set schedules, and even sync with music, smart bulbs allow you to create a vibrant and energy-efficient environment that can be tailored to your needs and preferences.
One of the key advantages of smart bulbs is their versatility. Whether you want to illuminate your patio, deck, garden, or driveway, there is a smart bulb that can meet your requirements. For example, you can use color-changing bulbs to create different moods and themes for different occasions, such as parties, holidays, and romantic dinners. You can also use motion-activated bulbs to enhance security and safety by lighting up dark areas when someone approaches.
Another advantage of smart bulbs is their convenience. With a smartphone app or voice commands, you can easily control your lighting from anywhere, anytime. This means you can turn on or off your lights remotely, adjust their brightness and color, and set schedules that match your daily routine. You can even integrate your smart bulbs with other smart devices, such as speakers, thermostats, and cameras, to create a seamless and automated home ecosystem.
Of course, the benefits of smart bulbs go beyond aesthetics and convenience. They also contribute to energy efficiency and cost savings. Unlike traditional bulbs, which consume a lot of power and need frequent replacements, smart bulbs use LED technology that is more durable and energy-efficient. This means you can save up to 80% on your energy bills and reduce your carbon footprint. Additionally, smart bulbs have a longer lifespan, which means you don't have to replace them as often, resulting in less waste and lower maintenance costs.
When it comes to choosing the right smart bulbs for your outdoor spaces, there are several factors to consider. First, you should decide on the type of bulb you need, based on its features, size, and compatibility. For example, you may want to choose a bulb that is waterproof and weather-resistant if you live in an area with harsh weather conditions. You may also want to choose a bulb that is compatible with your existing smart home ecosystem, such as Amazon Alexa, Google Assistant, or Apple HomeKit.
Second, you should consider the quality and intensity of the light, as well as the color temperature and brightness. Depending on your preferences and needs, you may want a warm, cool, or neutral light, or a combination of them. You may also want to adjust the brightness according to the time of day and the activity you are doing. For example, you may want a dimmer light for reading or relaxing, and a brighter light for cooking or working.
Third, you should think about the design and style of the bulb, as well as its shape and size. Ideally, you want a bulb that blends in with your outdoor decor and architecture, and enhances the visual appeal of your property. You may also want a bulb that is easy to install and remove, and requires minimal maintenance.
Overall, smart bulbs are a smart investment for anyone who wants to create a vibrant and energy-efficient outdoor environment. With their versatility, convenience, and cost-effectiveness, they can help you achieve your lighting goals and enhance your quality of life.