Smart Bulbs The Perfect Addition to Your Bedroom: How the Scale of Smart Bulbs Enhances Your Sleeping Environment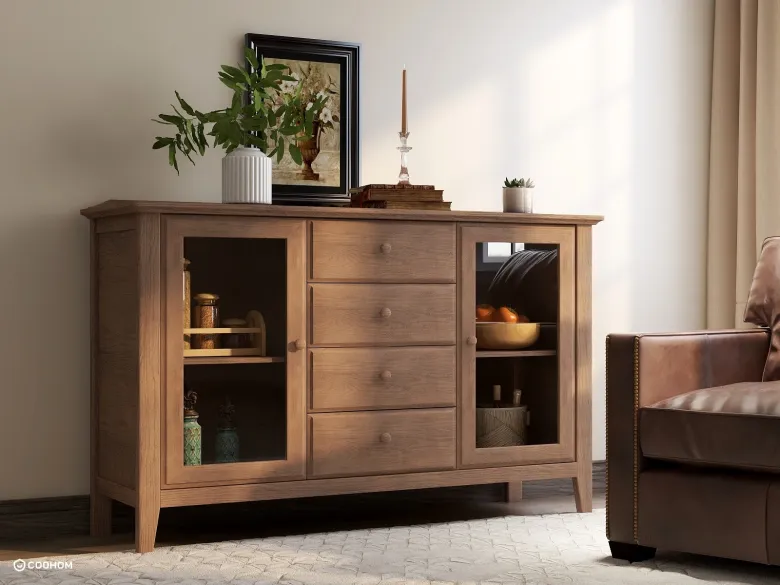 With the rise of smart home technology, smart bulbs have become a popular addition to many households. One of the most appealing aspects of smart bulbs is the ability to control them remotely, using a mobile app or virtual assistant. But did you know that smart bulbs can also have a significant impact on your sleep quality?
Most smart bulbs are equipped with a range of color temperature settings, from cool to warm. This range allows you to adjust the lighting in your bedroom to create the perfect atmosphere for sleeping. In general, warmer color temperatures are better for sleep, as they mimic the golden hues of the sun at sunset.
However, the scale of smart bulbs goes beyond just color temperature. Some smart bulbs are equipped with features that allow you to simulate a sunrise or sunset, gradually dimming or brightening the lights over a set period of time. This can help regulate your body's natural sleep-wake cycle, making it easier to fall asleep at night and wake up in the morning.
Another useful feature of smart bulbs is the ability to set schedules. You can program your bulbs to turn on and off at specific times, creating a consistent sleep routine that your body can easily adapt to. This is especially helpful if you have trouble falling asleep or staying asleep.
Overall, smart bulbs are a great investment for anyone looking to improve their sleep quality. With the ability to control color temperature, simulate sunrises and sunsets, and set schedules, you can create the perfect sleeping environment in your bedroom.