Succulents The Perfect Addition to Your Garden Art for Home Natural Beauty: How to Incorporate Succulents into Your Home Garden Art for a Stunning Natural Look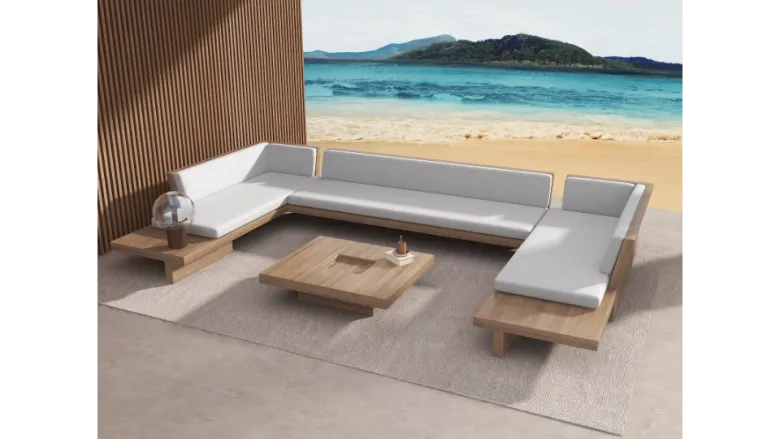 When it comes to creating a beautiful garden, succulents are a must-have for any green thumb looking to add some natural beauty to their space. These hardy plants come in a variety of shapes, colors, and sizes, making them the perfect addition to any garden art.
Whether you are a seasoned gardener or just starting out, incorporating succulents into your garden art is easy and fun. With their unique textures and colors, succulents can add depth and interest to any outdoor space.
Choosing the Right Succulents
When selecting succulents for your garden art, it is important to consider their growth habits and care requirements. Some succulents require more sun than others, while others prefer cooler temperatures and less direct sunlight.
Additionally, some succulents, like cacti, have spines and can be dangerous to touch. If you have children or pets, it is best to choose safer options like echeveria or sedum.
Designing with Succulents
Once you have selected your succulents, it's time to start designing your garden art. Succulents work well in a variety of settings, from hanging baskets to terrariums to outdoor gardens.
If you are looking for a low-maintenance option, try planting succulents in a container garden. These plants thrive in containers and require less water than traditional garden plants.
For a more elaborate garden art design, try incorporating succulents into a living wall or vertical garden. These designs are perfect for small spaces and add a unique, modern touch to any home.
Caring for Succulents
Succulents are known for their low-maintenance care requirements, making them perfect for busy homeowners. These plants thrive in well-draining soil and require only occasional watering.
Be sure to keep your succulents out of direct sunlight and protect them from extreme temperatures. With proper care, your succulents will thrive and add natural beauty to your home garden art for years to come.