Sun loving Plants The Key to Proportionate Urban Farming: How to Optimize Your Urban Farming with Sun-loving Plants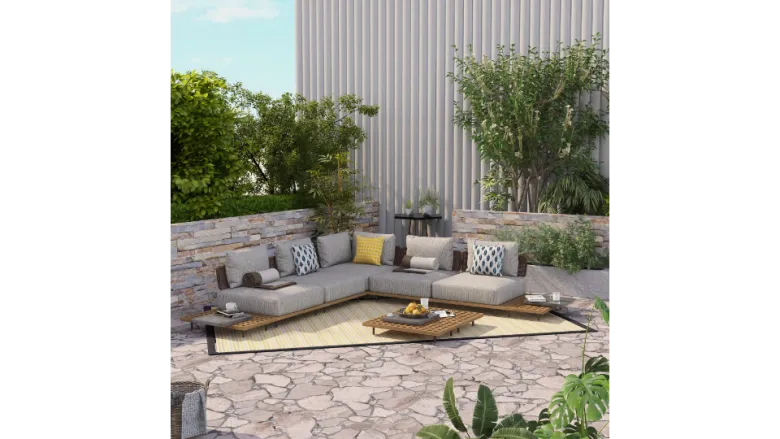 Urban farming has been gaining popularity in recent years as people have become more aware of the importance of sustainable living. However, urban farming comes with its own set of challenges, including limited space and access to natural light.
One way to optimize your urban farming efforts is to focus on sun-loving plants. These plants are well-suited to urban environments because they require ample sunlight to thrive and can be grown in small spaces such as balconies, rooftops, and even windowsills.
What are Sun-loving Plants?
Sun-loving plants, as the name suggests, are plants that require ample sunlight to grow and thrive. These plants typically require a minimum of six hours of direct sunlight each day and are well-suited to hot, dry environments.
Some of the most common sun-loving plants include tomatoes, peppers, cucumbers, and herbs such as basil and thyme. These plants are popular choices for urban farmers because they produce high yields and are relatively easy to grow.
Why are Sun-loving Plants Important for Urban Farming?
Sun-loving plants are important for urban farming because they allow growers to maximize their limited space and resources. These plants can be grown in small containers, making them ideal for balconies, rooftops, and other small spaces.
In addition, sun-loving plants can be grown year-round in many urban environments, providing a steady supply of fresh, healthy produce. This is particularly important for urban areas where access to fresh produce is limited or expensive.
Tips for Growing Sun-loving Plants in an Urban Environment
If you're interested in growing sun-loving plants in an urban environment, there are several tips you should keep in mind:
Choose plants that are well-suited to your environment and climate.
Make sure your plants receive at least six hours of direct sunlight each day.
Use containers that are large enough to accommodate your plants' root systems.
Water your plants regularly, but be careful not to over-water.
Use high-quality soil and fertilizer to ensure your plants receive the nutrients they need.
The Future of Urban Farming
As more people become aware of the benefits of urban farming, we can expect to see an increase in the use of sun-loving plants in urban environments. Growers will continue to experiment with new techniques and technologies to optimize their yields and reduce their environmental impact.
By focusing on sun-loving plants and other sustainable practices, we can create a more proportionate urban farming system that provides fresh, healthy produce to everyone, regardless of where they live.