Sun loving Plants The Perfect Addition to Your Meditation Space: Enhance Your Meditation Experience with the Beauty of Texture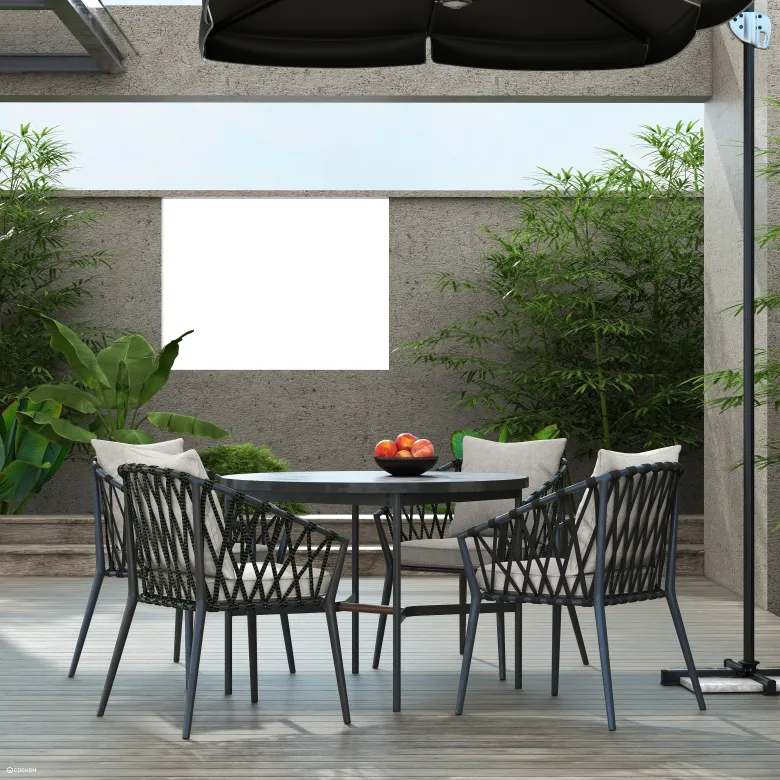 If you're looking for a way to enhance your meditation experience, consider incorporating sun-loving plants into your space. Not only do they add beauty and texture, but they also offer a sense of calm and relaxation.
Sun-loving plants thrive in bright, natural light and can be a great addition to any meditation room or outdoor space. Some popular sun-loving plants include succulents, cacti, and tropical plants like the bird of paradise.
One of the benefits of incorporating plants into your meditation space is their ability to improve air quality. Plants absorb carbon dioxide and release oxygen, which can increase the overall freshness of your space and promote a sense of calmness.
Another benefit of sun-loving plants is their unique textures. Plants like the snake plant and the fiddle leaf fig have interesting patterns and shapes that can add depth and dimension to your meditation space.
In addition to their aesthetic benefits, sun-loving plants can also help to reduce stress and anxiety. Studies have shown that simply being in the presence of nature can have a calming effect on the body and mind.
To fully reap the benefits of sun-loving plants, it's important to care for them properly. Make sure to provide them with adequate sunlight and water, and be sure to choose plants that are well-suited to your environment.
Whether you're a seasoned meditator or just starting out, incorporating sun-loving plants into your space can be a great way to enhance your practice and create a calming, serene environment.