Sustainable Landscaping Incorporating Edibles and Hardscaping: A Guide to Creating a Beautiful and Sustainable Outdoor Space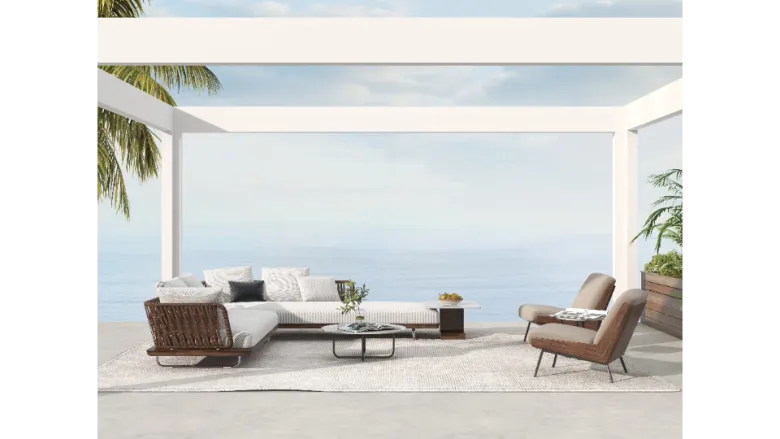 Landscaping can do more than just make your outdoor space look beautiful. By incorporating edibles and hardscaping into your design, you can create a sustainable and functional environment that benefits both you and the planet.
Edibles in Landscaping
Gone are the days when vegetable gardens were relegated to the backyard, hidden away from sight. Now, edibles are being integrated into front yards, side yards, and even balconies. Not only do they provide a source of fresh produce, but they also add visual interest to the landscape.
When planning your edible garden, consider the climate, soil conditions, and available sunlight. Choose plants that are well-suited to your area, and plant them in a location that receives adequate sun exposure. Incorporate a variety of plants, including fruits, vegetables, and herbs, to add both color and flavor to your landscape.
Hardscaping for Sustainability
Hardscaping refers to the non-living components of your landscape, such as paths, walls, and patios. By incorporating sustainable hardscaping options, you can reduce your environmental impact while creating a beautiful outdoor space.
One popular option is permeable paving, which allows rainwater to filter through instead of running off into storm drains. This can help reduce erosion and prevent pollutants from entering nearby waterways. Other sustainable hardscaping options include using reclaimed materials, such as bricks or stones, and installing a rain garden to capture and filter rainwater.
Tips for Sustainable Landscaping
In addition to incorporating edibles and sustainable hardscaping options, there are other ways to make your landscaping more eco-friendly:
Choose native plants, which are well-adapted to your area and require less water and maintenance.
Use organic, non-toxic fertilizers and pesticides to avoid harming wildlife and pollinators.
Install a drip irrigation system to conserve water and reduce runoff.
Compost yard waste and food scraps to create nutrient-rich soil.
Conclusion
Creating a sustainable landscape involves more than just planting a few trees and shrubs. By incorporating edibles and hardscaping options, as well as following eco-friendly practices, you can create a beautiful and functional outdoor space that benefits both you and the environment.