Sustainable Living Exploring Edibles Xeriscaping and Green Roofs: How Small Changes Can Make a Big Impact on the Environment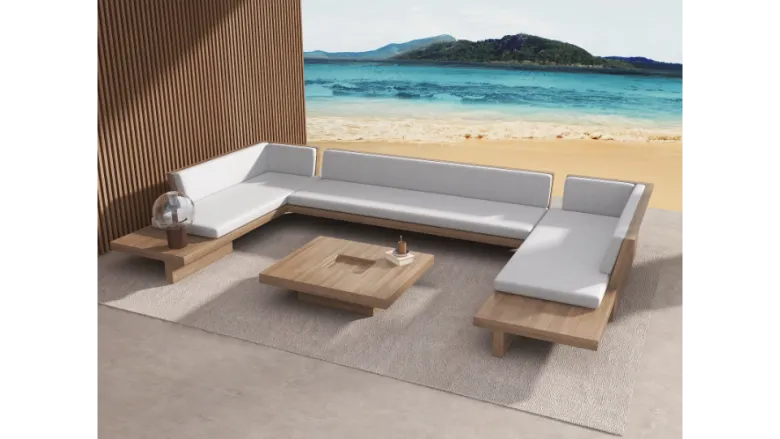 In today's world, sustainability has become an increasingly important topic. People are looking for ways to live more eco-friendly lives, reduce their carbon footprint, and make a positive impact on the environment. Fortunately, there are many small changes we can make in our daily lives that can have a big impact on the planet.
Edibles
One simple way to start living more sustainably is by growing your own food. Not only is it a great way to save money on groceries, but it also reduces the carbon emissions associated with transporting food from farms to stores.
One popular trend in sustainable gardening is edible landscaping. This involves planting edible plants throughout your yard, rather than just in a designated garden area. Some examples of edible plants that can be grown in this way include fruit trees, berry bushes, and herbs.
Xeriscaping
Xeriscaping is a landscaping technique that involves using drought-tolerant plants to reduce water usage. This is especially important in areas that are prone to drought or have limited water resources.
One of the key principles of xeriscaping is choosing plants that are native to your area. These plants are adapted to the local climate and require less water than non-native plants. Other xeriscaping techniques include using mulch to retain moisture in the soil, and grouping plants with similar water needs together.
Green Roofs
Green roofs, also known as living roofs, are roofs covered with vegetation. They provide many benefits, both for the environment and for the building itself.
One of the main advantages of green roofs is their ability to reduce the urban heat island effect. This is the phenomenon where urban areas are significantly warmer than surrounding rural areas, due to the use of heat-absorbing materials and lack of green space. Green roofs help to cool the air around them, reducing energy usage and improving air quality.
Green roofs also help to manage stormwater runoff. The vegetation on the roof absorbs and filters rainwater, reducing the amount of water that flows into storm drains and sewers. This can help to prevent flooding and reduce the amount of pollution that enters waterways.
Finally, green roofs provide a habitat for wildlife in urban areas. They can attract birds, bees, and other pollinators, helping to support biodiversity in the city.
Conclusion
By making small changes in our daily lives, we can all contribute to a more sustainable future. Whether it's growing your own food, xeriscaping your yard, or installing a green roof, every action counts. Let's work together to create a healthier planet for ourselves and future generations.