The Advantages and Disadvantages of LED Dimming in Furniture Design: Exploring the Pros and Cons of Using LED Dimming Technology in Modern Furniture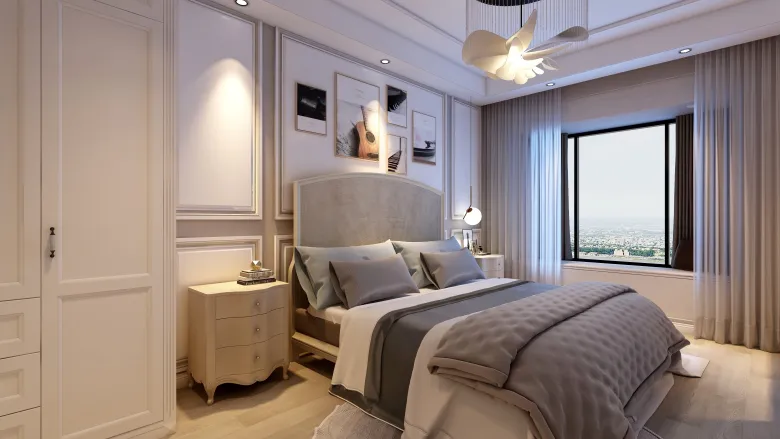 The Benefits of LED Dimming in Furniture Design
LED dimming technology is becoming increasingly popular in modern furniture design due to its numerous advantages. Firstly, LED lights are highly energy efficient and can save up to 80% on energy costs compared to traditional incandescent bulbs. This makes them an eco-friendly and sustainable choice for furniture designers and consumers alike.
Another benefit of LED dimming technology is its versatility. LED lights can be adjusted to emit different colors and brightness levels, allowing designers to create a wide range of unique and customizable lighting effects. This can be particularly useful in furniture design, where lighting can be used to highlight certain features or create a specific mood or ambiance.
LED lights are also highly durable and long-lasting, with an average lifespan of around 50,000 hours. This means that furniture designers can incorporate LED lighting into their designs without worrying about the lights needing to be replaced or repaired frequently.
The Drawbacks of LED Dimming in Furniture Design
Despite its many advantages, there are also some potential drawbacks to using LED dimming technology in furniture design. One of the main issues is that LED lights can be more expensive to purchase and install than traditional lighting options.
Another concern is that LED lights can be difficult to dim effectively. While modern LED dimming technology has improved significantly in recent years, some users may still experience issues with flickering or inconsistent dimming when using LED lights.
Finally, some designers may simply prefer the aesthetic of traditional lighting options, such as incandescent bulbs or halogen lamps. While LED lights can be customized in many ways, they may not be able to perfectly replicate the warm, yellow-toned glow of these traditional light sources.
Conclusion
Ultimately, the decision to use LED dimming technology in furniture design will depend on a variety of factors, including aesthetic preferences, budget constraints, and the desired lighting effects. However, it is clear that LED dimming technology offers numerous advantages in terms of energy efficiency, versatility, and durability, and is likely to continue to be a popular choice for modern furniture designers.