The Amazing Capabilities of Smart Bulbs: Transforming Your Home Atmosphere with Downlighting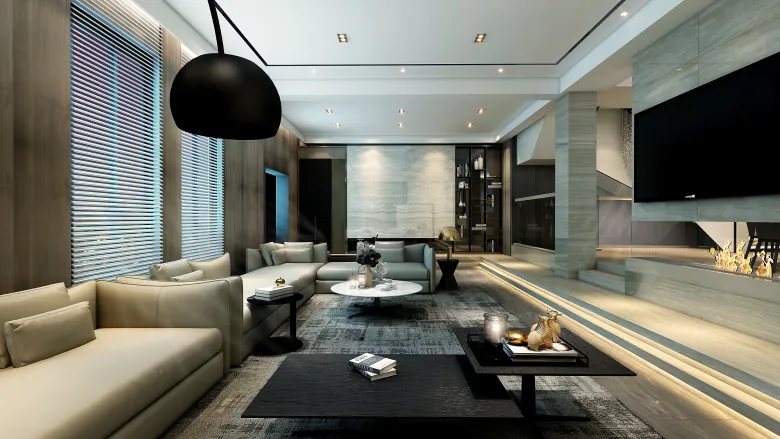 Lighting plays a crucial role in creating the atmosphere of your home. With the advent of smart bulbs, you can now have complete control over the mood and ambiance of your living space.
One of the most popular types of smart bulbs are downlighting bulbs, which are specifically designed to direct light downwards. This type of lighting is perfect for creating a warm, cozy atmosphere in any room of your home.
Smart bulbs come with a range of features that allow you to customize your lighting experience. You can adjust the brightness of the bulbs, change their color, and even set them to turn on and off automatically at specific times of the day.
With smart bulbs, you can also control your lighting using voice commands or through an app on your phone. This means you can turn your lights on or off, adjust their brightness, and change their color without ever leaving the comfort of your couch.
But the benefits of smart bulbs go beyond just convenience. These bulbs are also incredibly energy-efficient, which means they can help you save money on your electricity bill. And because you can control them remotely, you can ensure that your lights are never left on unnecessarily.
Smart bulbs are also great for home security. You can set your lights to turn on and off at random intervals while you're away from home, giving the impression that someone is still there.
So if you're looking to transform the atmosphere of your home, consider investing in some smart bulbs. With their range of features and capabilities, they're sure to impress.