The Art of Balance Utilizing Vintage Textures to Create Timeless Designs: Exploring the Intersection of Vintage Style and Modern Design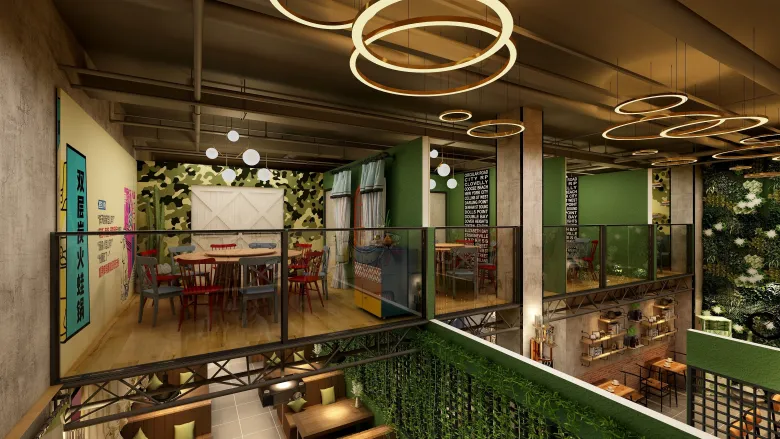 As the world of design continues to evolve, designers are looking for ways to incorporate vintage elements into their modern creations. One way to do this is by utilizing vintage textures to create a sense of balance and timelessness in your designs.
Texture is an often overlooked aspect of design, but it can play a crucial role in creating a cohesive and visually appealing composition. Vintage textures, such as aged paper, distressed metal, and weathered wood, can add depth and character to your designs.
When using vintage textures, it's important to balance them with modern elements to avoid creating a dated or overly nostalgic look. This can be achieved by pairing vintage textures with clean lines, modern typography, and minimalist layouts.
Another way to balance vintage textures is by using them sparingly and strategically. Aged paper textures, for example, can be used as a background element to add a sense of history and depth to a design without overwhelming it.
Ultimately, the key to incorporating vintage textures into your designs is to use them purposefully and with intention. By finding the right balance between vintage and modern elements, you can create designs that are both timeless and relevant.