The Art of Balancing a Chandelier in Your Dining Room: Tips and Tricks for Achieving Perfect Symmetry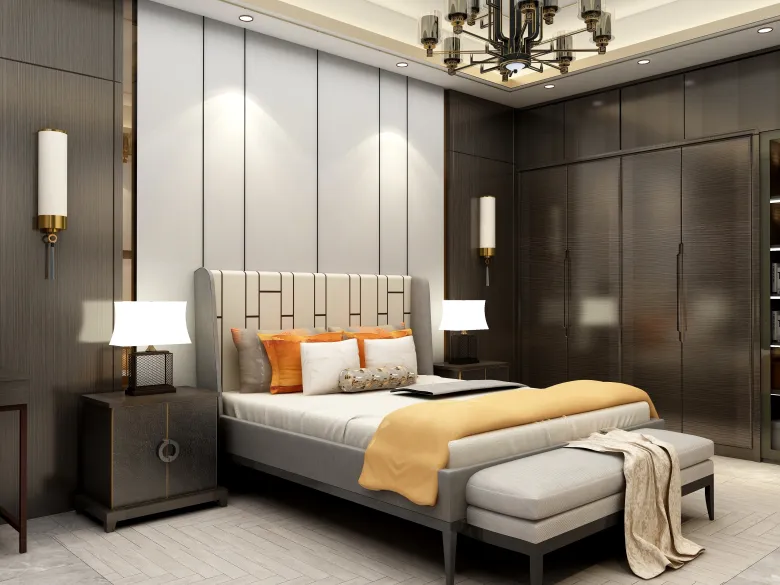 Chandeliers are a beautiful addition to any dining room, but achieving the perfect balance can be a challenge. A chandelier that is off-center or uneven can be an eyesore and detract from the overall aesthetic of the room. Fortunately, with a few tips and tricks, you can easily achieve perfect symmetry and balance in your dining room.
Choosing the Right Size Chandelier
Before you can begin balancing your chandelier, you need to make sure you have the right size for your dining room. As a general rule of thumb, your chandelier should be about half the width of your dining table. For example, if your table is six feet long, your chandelier should be about three feet wide.
Additionally, you want to make sure that your chandelier is proportional to the size of your room. If you have a small dining room, you don't want to choose a chandelier that is too large and overwhelming. On the other hand, if you have a large dining room, a small chandelier will look out of place.
Positioning Your Chandelier
Once you have chosen the right size chandelier, it's time to position it in your dining room. The ideal placement for a chandelier is in the center of the room, directly above the dining table. This will ensure that the light is evenly distributed and that the chandelier is the focal point of the room.
If your dining room has an odd shape or layout, you may need to get creative with your chandelier placement. For example, if your dining table is positioned against a wall, you can hang your chandelier slightly off-center to create a more balanced look.
Leveling Your Chandelier
Now that your chandelier is in the right position, it's time to make sure it's level. Use a level to ensure that the chandelier is hanging straight and adjust the chain or rod as needed to achieve perfect symmetry.
If your chandelier has multiple tiers or arms, it's important to make sure that each one is level. You don't want one arm hanging lower than the others, as this will create an unbalanced look.
Adding Weight to Your Chandelier
If your chandelier is still unbalanced, you can add weight to the lighter side to even it out. You can use fishing line or dental floss to attach small weights to the chandelier arm or chain. Be sure to add the weight gradually and test the balance frequently to avoid overcompensating.
Alternatively, you can use decorative elements to add weight to the lighter side. For example, you can hang a small potted plant or vase of flowers from the lighter side of the chandelier to create balance.
Final Thoughts
Balancing a chandelier in your dining room may seem daunting, but with the right tools and techniques, it can be a simple and rewarding task. By choosing the right size chandelier, positioning it correctly, leveling it, and adding weight as needed, you can achieve perfect symmetry and create a stunning focal point in your dining room.