The Art of Balancing Drama with Strip Lighting: How to Create the Perfect Atmosphere for Your Space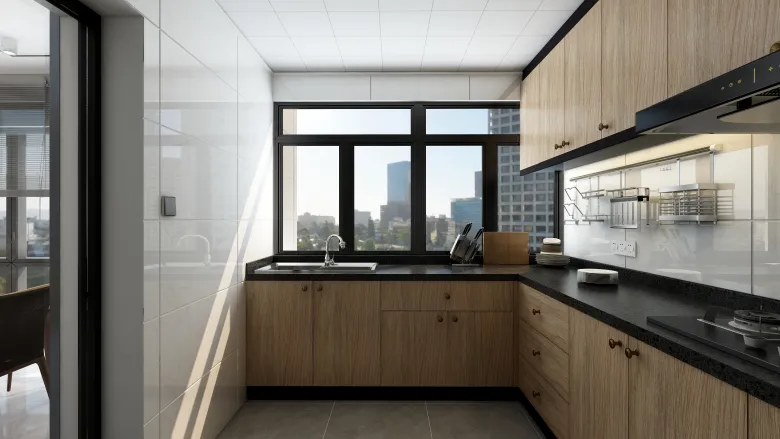 Introduction
Creating the perfect atmosphere for your space can be a challenge. You want it to look stylish and dramatic, but you also want it to be functional and comfortable. One great way to achieve this balance is with strip lighting.
What is Strip Lighting?
Strip lighting is a type of lighting that consists of long, narrow strips of LED lights. These lights can be placed virtually anywhere and provide a soft, diffused light that is ideal for creating dramatic effects.
Creating Drama with Strip Lighting
If you want to create drama with strip lighting, there are a few things to keep in mind:
Placement: The placement of your strip lighting is key to creating the right atmosphere. Consider placing it behind furniture or along the ceiling to create a soft, diffused light.
Color: The color of your strip lighting will also play a role in the atmosphere you create. Consider using warm colors like red and orange for a cozy, intimate feel, or cool colors like blue and green for a more calming effect.
Dimming: Strip lighting that can be dimmed is ideal for creating drama. By adjusting the brightness of your lights, you can create different moods and atmospheres as needed.
Balancing Drama with Functionality
While creating drama with strip lighting is important, it's also essential to balance that drama with functionality. After all, you want your space to be practical and comfortable as well as stylish.
Task Lighting: In addition to strip lighting, make sure you also have task lighting in your space. This will ensure that you have adequate light for tasks like reading and working.
Layered Lighting: Layered lighting is another great way to balance drama with functionality. This involves using a combination of different types of lighting, such as overhead lighting, table lamps, and floor lamps, to create a well-lit space with multiple points of interest.
Adjustability: Finally, make sure that your lighting is adjustable. This will allow you to change the atmosphere of your space as needed, making it more functional and comfortable.
Conclusion
Creating the perfect atmosphere for your space is all about balance. By using strip lighting to create drama and balancing that drama with functionality, you can achieve a space that is stylish, comfortable, and practical.