The Art of Choosing the Perfect Table Lamp for Grazing and Texture: Illuminate Your Space with the Right Table Lamp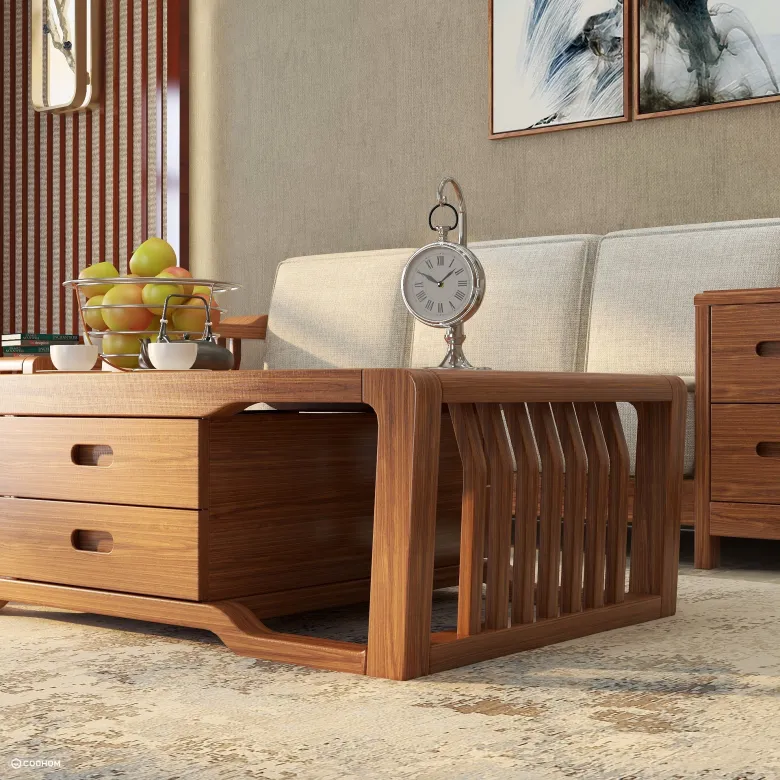 Table lamps are an essential element in any home decor. They not only provide ample lighting but also add to the ambiance and create a cozy atmosphere. However, choosing the right table lamp can be overwhelming, especially when it comes to grazing and texture.
Grazing, also known as wall-washing, is a lighting technique that highlights the texture of a wall or an object. It is achieved by placing the lamp close to the surface and directing the light upwards. This creates a beautiful play of shadows and highlights, which adds depth and dimension to the space.
Texture, on the other hand, refers to the surface quality of an object, such as the roughness of a wall or the smoothness of a table. The right table lamp can enhance the texture of the surface and draw attention to its unique characteristics.
Factors to Consider When Choosing a Table Lamp for Grazing and Texture
When selecting a table lamp for grazing and texture, there are several factors to consider:
1. Lamp Shade
The lamp shade plays a crucial role in grazing and texture. A translucent shade allows the light to pass through and create a soft glow, while an opaque shade directs the light downwards, providing more focused lighting. A textured shade, such as a woven or pleated one, can add depth and interest to the lamp.
2. Lamp Base
The lamp base is another important element in grazing and texture. A textured or patterned base can enhance the texture of the surface it sits on, while a smooth and simple base can create a sleek and modern look.
3. Light Bulb
The type of light bulb used in the lamp can also affect grazing and texture. A warm and soft white bulb creates a cozy and inviting atmosphere, while a cool and bright white bulb highlights the texture and creates a dramatic effect.
Conclusion
Choosing the perfect table lamp for grazing and texture requires careful consideration of the lamp shade, base, and light bulb. By taking these factors into account, you can create a beautiful and functional lighting scheme that enhances the ambiance and texture of your space.