The Art of Cove Lighting Creating a Hierarchy of Coziness: How to Use Cove Lighting to Transform Any Space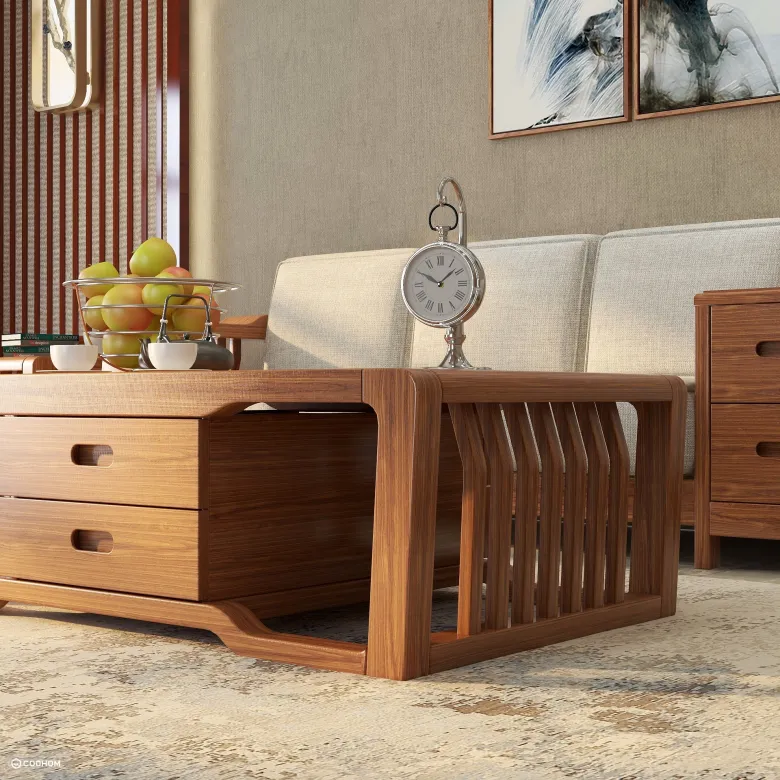 Cove lighting is a type of indirect lighting that is installed in a recessed space, typically at the junction of a ceiling and a wall. It is a subtle and elegant way to add depth, dimension, and warmth to a room.
One of the key benefits of cove lighting is that it creates a hierarchy of light that can enhance the overall ambiance of a space. By illuminating the ceiling and walls, cove lighting can make a room feel larger, more open, and more inviting. It also provides a soft, diffused light that is perfect for creating a cozy and relaxing atmosphere.
Creating a Hierarchy of Light
When planning a cove lighting installation, it is important to think about the hierarchy of light that you want to create. This will help you determine the placement and intensity of the lights, as well as the type of bulb and color temperature that you choose.
At the highest level of the hierarchy, you will want to have general ambient light that provides overall illumination for the room. This can be achieved through a combination of ceiling lights, floor lamps, and table lamps. Once you have established the general lighting, you can then add cove lighting to create a more dramatic effect.
The next level of the hierarchy is task lighting. This is lighting that is specifically designed to illuminate a particular task or activity, such as reading, cooking, or working at a desk. Task lighting should be bright enough to provide adequate illumination, but not so bright that it creates glare or eyestrain.
Finally, you can add accent lighting to highlight specific features of the room, such as artwork, architectural details, or decorative objects. Accent lighting should be subtle and understated, and should not compete with the overall ambiance of the room.
Choosing the Right Bulbs
When selecting bulbs for cove lighting, it is important to consider both the color temperature and the brightness. Color temperature is measured in Kelvin (K) and refers to the warmth or coolness of the light. For cove lighting, you will generally want to use bulbs that have a color temperature between 2700K and 3000K, which provides a warm, cozy glow.
Brightness is measured in lumens (lm) and refers to the amount of light that a bulb produces. For cove lighting, you will generally want to use bulbs that have a low to medium brightness, between 300lm and 800lm. This will provide enough illumination to create a cozy and inviting atmosphere, without overwhelming the space.
Tips for Installation
When installing cove lighting, it is important to work with a professional electrician who has experience with this type of installation. Cove lighting requires a specialized knowledge of electrical wiring and construction, and should not be attempted by a homeowner.
Before beginning the installation, it is important to carefully plan the placement and design of the cove lighting. This will help ensure that the installation is both functional and aesthetically pleasing. It is also important to choose the right type of cove lighting, such as LED strips or rope lights, to suit your specific needs and preferences.
In Conclusion
Cove lighting is a beautiful and effective way to enhance the ambiance of any room. By creating a hierarchy of light and choosing the right bulbs and installation techniques, you can transform your space into a cozy and inviting retreat.