The Art of Halogen and Harmony in Designing Focal Walls: Creating a Stunning Focal Point with Halogen Lighting and Harmonious Design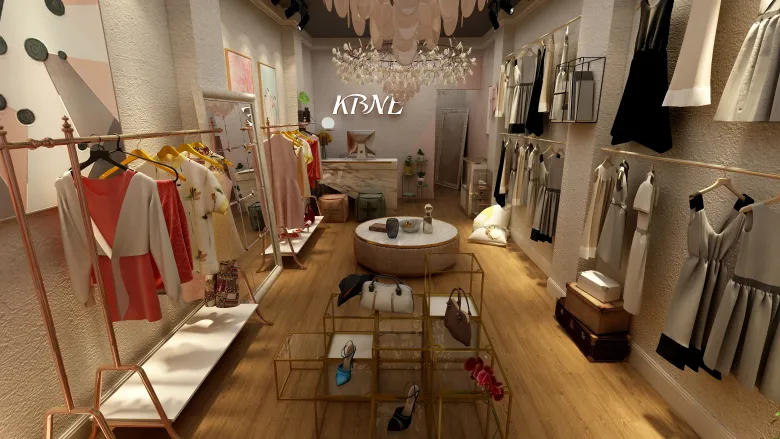 Designing focal walls that captivate the eye and draw attention to a space is an art. One of the key elements in creating a stunning focal wall is lighting. Halogen lighting is a popular choice for its bright and warm glow, which can highlight textures, colors, and shapes.
Another essential aspect of focal wall design is harmony. Harmony is achieved when all the elements in a space complement each other and work together to create a cohesive whole. This can be achieved through the use of color, texture, pattern, and shape.
Choosing the Right Halogen Lighting
Halogen lighting is known for its warm, inviting glow. It can bring out the texture and color of a focal wall, giving it a three-dimensional effect. To choose the right halogen lighting, consider the size, shape, and color of the focal wall. A larger wall may require multiple lights to achieve the desired effect, while a smaller wall may only need one or two.
Another important consideration is the color temperature of the halogen bulbs. The color temperature of a light source is measured in Kelvin (K). For a warm, inviting glow, choose bulbs with a color temperature of 2700K to 3000K. For a cooler, more energizing effect, go for bulbs with a higher color temperature, such as 4000K to 5000K.
Creating Harmony with Color and Pattern
To create a harmonious focal wall, consider the colors and patterns used in the space. Choose colors that complement each other, such as warm and cool tones. Use patterns sparingly, and make sure they work well with the overall design of the space.
Another way to achieve harmony is through the use of texture. Texture can add depth and interest to a focal wall, creating a tactile experience. Consider using materials such as wood, stone, or metal to add texture to the wall.
Focal Wall Design Ideas
There are countless ways to design a stunning focal wall using halogen lighting and harmony. Consider these ideas:
Use a bold, graphic pattern in a neutral color, and highlight it with warm halogen lighting.
Create a three-dimensional effect by using different materials, such as wood and metal, on the focal wall, and lighting each material differently.
Add a pop of color to a neutral space by using a bright accent color on the focal wall, and highlighting it with halogen lighting.
With the right combination of halogen lighting and harmonious design, a focal wall can transform a space into a work of art.