The Art of Incorporating Foliage Plants into Rhythm Based Sustainable Landscaping: Creating Harmony with Nature Through Thoughtful Design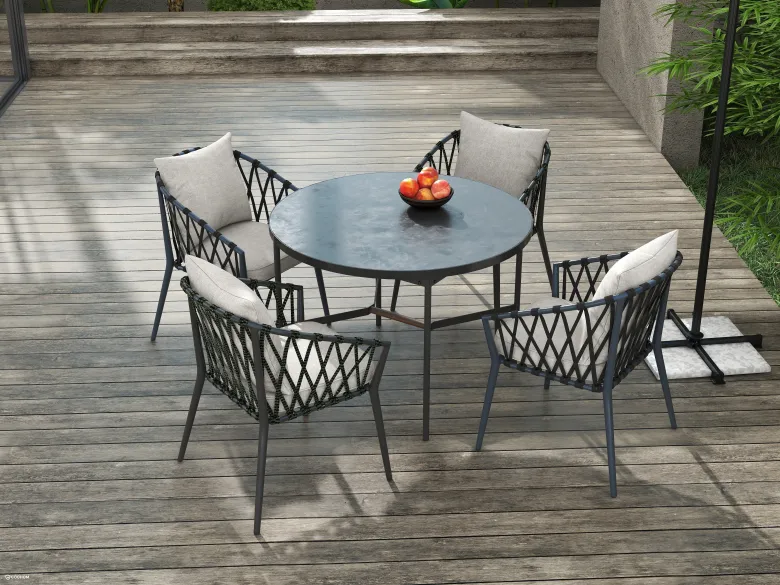 Landscaping is more than just planting pretty flowers and shrubs. It's about creating a harmonious relationship between humans and nature. Sustainable landscaping is a way to achieve this balance by designing outdoor spaces that are not only beautiful but also environmentally friendly.
One important element of sustainable landscaping is the use of foliage plants. These plants are not only aesthetically pleasing but also provide many benefits to the environment. They help to purify the air, reduce soil erosion, and provide habitat for wildlife.
When incorporating foliage plants into a landscape design, it's important to consider the concept of rhythm. Rhythm is a key element of design and can be defined as a repeated pattern or movement. In landscaping, rhythm can be created through the repetition of plants, colors, and textures.
Creating Rhythm with Foliage Plants
The use of foliage plants is an excellent way to create rhythm in a landscape. By repeating plants with similar foliage, a sense of continuity and flow can be achieved. For example, a row of shrubs with variegated leaves can be used to create a sense of rhythm and movement in a garden bed.
Another way to create rhythm with foliage plants is to use plants with different textures. Plants with soft, delicate foliage can be paired with those with coarser, more textured foliage to create a sense of contrast and interest.
Sustainable Landscaping with Foliage Plants
In addition to creating rhythm, the use of foliage plants can also contribute to sustainable landscaping practices. By choosing native plants and those that are well adapted to the local climate, water usage can be reduced. Foliage plants also require less maintenance than flowering plants, which means fewer resources are needed for upkeep.
Another way to incorporate sustainable practices is to use organic fertilizers and pest control methods. This not only benefits the environment but also promotes the health of the plants.
Conclusion
Foliage plants are a key element of sustainable landscaping. By incorporating them into a design, rhythm can be created, and sustainable practices can be promoted. With thoughtful planning and design, a landscape can be transformed into a beautiful and environmentally friendly space.