The Art of Industrial Design Achieving Harmony Through Minimalism: Exploring the Relationship Between Form, Function, and Aesthetics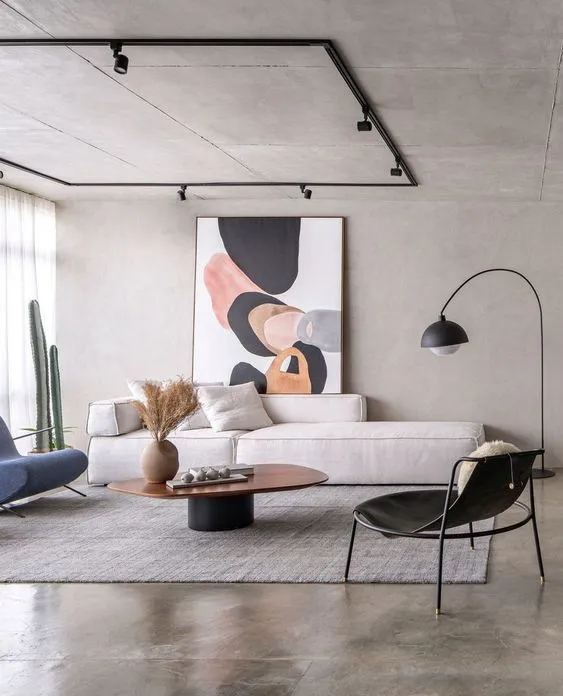 Industrial design is a discipline that has gained prominence in recent years. It involves designing products that are both functional and aesthetically pleasing. In this article, we will explore the concept of harmony in industrial design and how it can be achieved through minimalism.
Harmony is an essential aspect of industrial design. It refers to the relationship between different elements of a product and how they work together to create a cohesive whole. Achieving harmony requires a balance between form, function, and aesthetics.
Minimalism is a design philosophy that emphasizes simplicity and the removal of unnecessary elements. It is a popular approach in industrial design because it helps achieve harmony. By eliminating extraneous details, designers can focus on the essential elements of a product, such as its shape, color, and texture.
Minimalism can be seen in many products, from furniture to electronics. Take, for example, the iPhone. Its sleek and simple design is a result of Apple's commitment to minimalism. By removing physical buttons and simplifying the interface, the iPhone has become an iconic product that is instantly recognizable.
Another example of minimalism in industrial design is the Eames Lounge Chair. Designed by Charles and Ray Eames in 1956, the chair is a classic example of how minimalism can create harmony. Its clean lines, simple form, and elegant materials work together to create a timeless design.
However, achieving harmony through minimalism is not always easy. It requires careful consideration of every element of a product. Designers must balance form and function while also considering the needs and preferences of the end-user. The result must be a product that is not only beautiful but also practical and easy to use.
In conclusion, industrial design is a discipline that requires a thorough understanding of form, function, and aesthetics. Achieving harmony through minimalism is a popular approach that has been used in many iconic products. By eliminating unnecessary elements and focusing on the essential, designers can create products that are both beautiful and functional.