The Art of Lampshade Design Understanding Hierarchy and Functionality: A Comprehensive Guide to Creating the Perfect Lampshade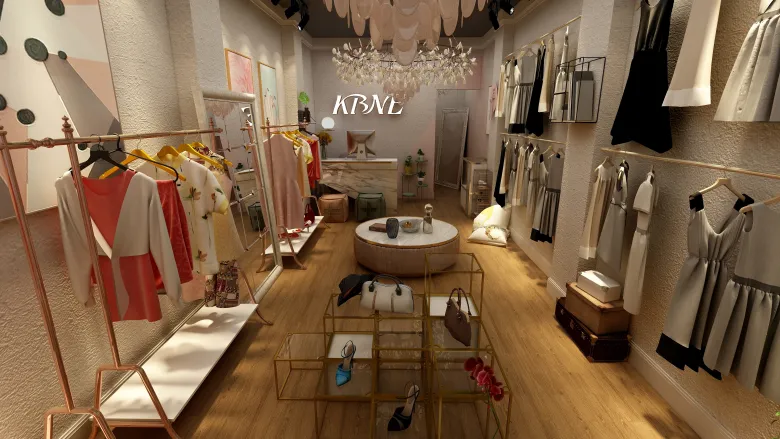 Introduction
Lampshades are often overlooked when it comes to interior design, but they play a crucial role in defining the ambiance and functionality of a space. A well-designed lampshade not only enhances the aesthetic appeal of a room, but also provides the necessary light for various activities.
Hierarchy in Lampshade Design
When designing a lampshade, it is important to consider the hierarchy of the different elements. The shade itself is the primary element, and its shape and size will determine the overall look and feel of the lamp. The secondary elements include the color, texture, and pattern of the shade. These elements should complement the primary element and enhance the overall design.
Functionality in Lampshade Design
While aesthetics are important, functionality should not be overlooked. The purpose of a lampshade is to provide the right amount and quality of light for various activities, such as reading or relaxing. Different types of lampshades, such as drum or cone shades, will provide different levels of light distribution. The material of the shade will also affect the quality and color of the light.
Conclusion
Designing the perfect lampshade requires a balance between hierarchy and functionality. By considering the primary and secondary elements, as well as the purpose of the lamp, designers can create a lampshade that not only looks beautiful, but also provides the necessary light for any occasion.