The Art of Lampshade Repetition: Exploring the Endless Possibilities of Lampshade Artwork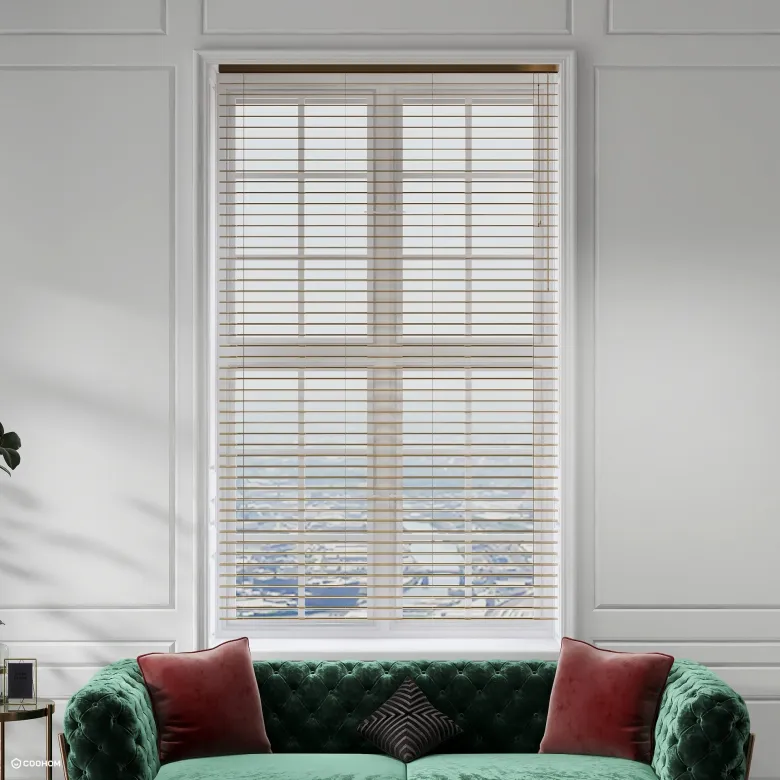 Lampshades are often thought of as a functional item, but they can also be an incredibly versatile canvas for artistic expression. By using repetition, artists can create stunning pieces that not only illuminate a room, but also add an element of visual interest.
Repetition is a powerful tool in art and design, and it can be used in many different ways. One of the most effective ways to use repetition in lampshade artwork is to repeat a single element, such as a shape or pattern, throughout the piece. This creates a sense of unity and harmony, and can make the artwork feel cohesive and complete.
Another way to use repetition is to create a pattern that is repeated throughout the lampshade. This can be a simple geometric pattern, or a more complex design that incorporates multiple elements. By repeating the pattern, the artist can create a sense of rhythm and movement, which can draw the viewer's eye and create a dynamic visual experience.
One of the most interesting things about lampshade artwork is that it can be created using a wide variety of materials. From paper and fabric, to metal and glass, the possibilities are endless. Each material has its own unique properties and can be used to create different effects.
For example, a lampshade made from paper can create a soft, diffused light that is perfect for creating a cozy atmosphere. A lampshade made from metal, on the other hand, can create a more industrial, edgy look that is perfect for a modern or minimalist space.
When creating lampshade artwork, it's important to consider how the artwork will be viewed. A lampshade that is viewed from below, for example, will look very different from one that is viewed from above. The artist must also consider how the lampshade will look when illuminated, as this can affect the colors and textures of the artwork.
In conclusion, lampshade artwork is a fascinating and versatile medium that offers endless possibilities for artistic expression. By using repetition and exploring the unique properties of different materials, artists can create stunning pieces that add a unique touch to any space.