The Art of Lighting and Proportion in Creating the Perfect Media Room: Creating an Incandescent Atmosphere for Your Entertainment Space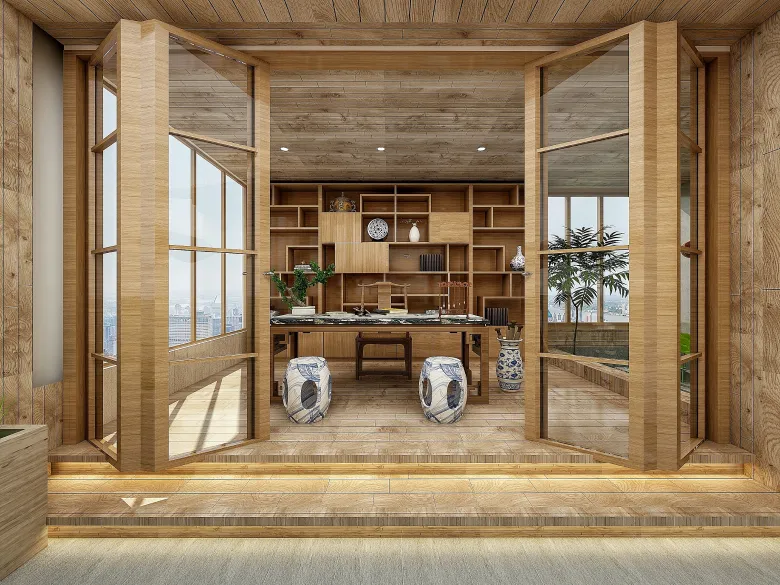 For many homeowners, a media room is the ultimate entertainment space. It's a place to relax, unwind and enjoy movies, music and games in a comfortable, immersive environment. However, creating the perfect media room requires more than just a big screen and a comfy sofa. One of the most important factors in designing a media room is lighting, and using the right lighting can make all the difference.
At the heart of any good media room is the screen, and the screen needs to be the focal point of the room. This means that the lighting should be designed to draw attention to the screen and create a sense of immersion. One effective way to achieve this is to use incandescent lighting, which provides a warm, natural glow that is easy on the eyes and helps to create a cozy atmosphere.
However, it's important to use incandescent lighting in the right way. Too much light can be overwhelming, and too little can be frustrating. The key is to strike the right balance, and this can be achieved through the use of proportion.
Proportion is a fundamental principle of interior design, and it's particularly important in a media room. The space needs to be carefully balanced to create a sense of harmony and flow. This means that the lighting should be proportionate to the size of the room and the size of the screen. For example, a small media room with a large screen may need more lighting than a larger room with a smaller screen. It's also important to consider the color of the walls and the ceiling, as this can affect the way that the light is reflected and absorbed.
Another important consideration when designing a media room is the placement of the lighting. Ideally, the lighting should be positioned to create a sense of depth and dimension, and to highlight key features of the room, such as the screen, the seating area, and any artwork or decorations. This can be achieved through the use of spotlights, wall sconces, and other types of lighting fixtures.
Ultimately, creating the perfect media room is about creating an atmosphere that is both comfortable and immersive. The right lighting can help to achieve this, by drawing attention to the screen, creating a sense of proportion and balance, and highlighting key features of the room. With the right approach, anyone can create a media room that is perfect for their needs, whether they are looking to relax and unwind, or to entertain friends and family.