The Art of Recessed Layering with Unique Materials: Creating depth and texture in design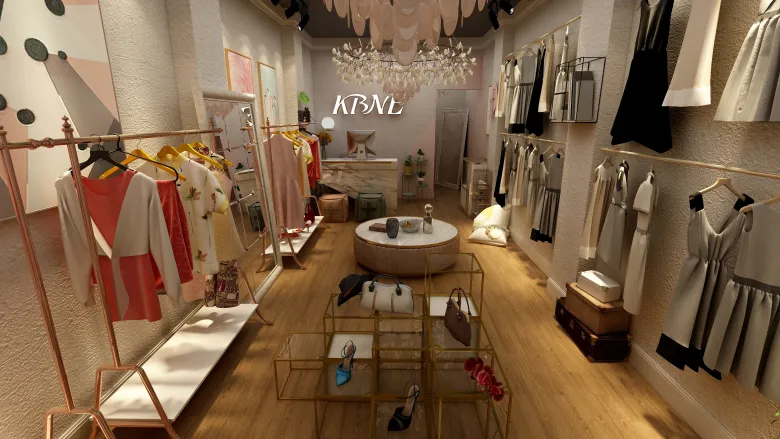 Recessed layering is a technique used in design to create depth and texture. It involves placing one layer of material below another, creating a recessed effect that adds dimension to the overall design. This technique is commonly used in architecture, interior design, and product design.
One of the keys to successful recessed layering is the selection of materials. The material used for the foreground layer should be lighter and more visually interesting than the background layer. This will draw the eye to the foreground layer and create the recessed effect. Materials such as wood, marble, and metal are commonly used in recessed layering designs.
Layering Techniques
There are several techniques for creating recessed layering designs. One common technique is to use materials of different thicknesses. By placing a thicker material in the foreground and a thinner material in the background, the recessed effect is created.
Another technique is to use materials of different colors or patterns. This creates contrast between the foreground and background layers and draws the eye to the foreground layer.
Unique Materials
Using unique materials is a great way to create a one-of-a-kind recessed layering design. Materials such as reclaimed wood, recycled glass, and repurposed metal can add a unique element to a design. These materials also have a sustainable aspect, which is becoming increasingly important in design.
Another unique material option is 3D printed materials. 3D printing allows for intricate designs and unusual shapes that are difficult to achieve with traditional materials. This opens up a world of possibilities for recessed layering designs.
Conclusion
Recessed layering is a technique that can add depth and texture to any design. By selecting the right materials and using creative layering techniques, designers can create unique and visually interesting designs. Using unique materials adds an element of sustainability and individuality to a design.